Duck Dynasty is a reality series that was made by the A&E network. The docu-style show documents the day-to-day goings of a duck company and its proprietors.
The Robertson clan, which consists of the likes of Uncle Si, Phil, and Willie, have made a name for themselves in the duck hunting business.
Since it first aired back in March 2012, the series released a total of 11 seasons, with the last dropping in 2017. The Robertsons continued to feature heavily in the news, even after the show went off air. Find out which cast members split up in this review.
Duck Dynasty Cast Members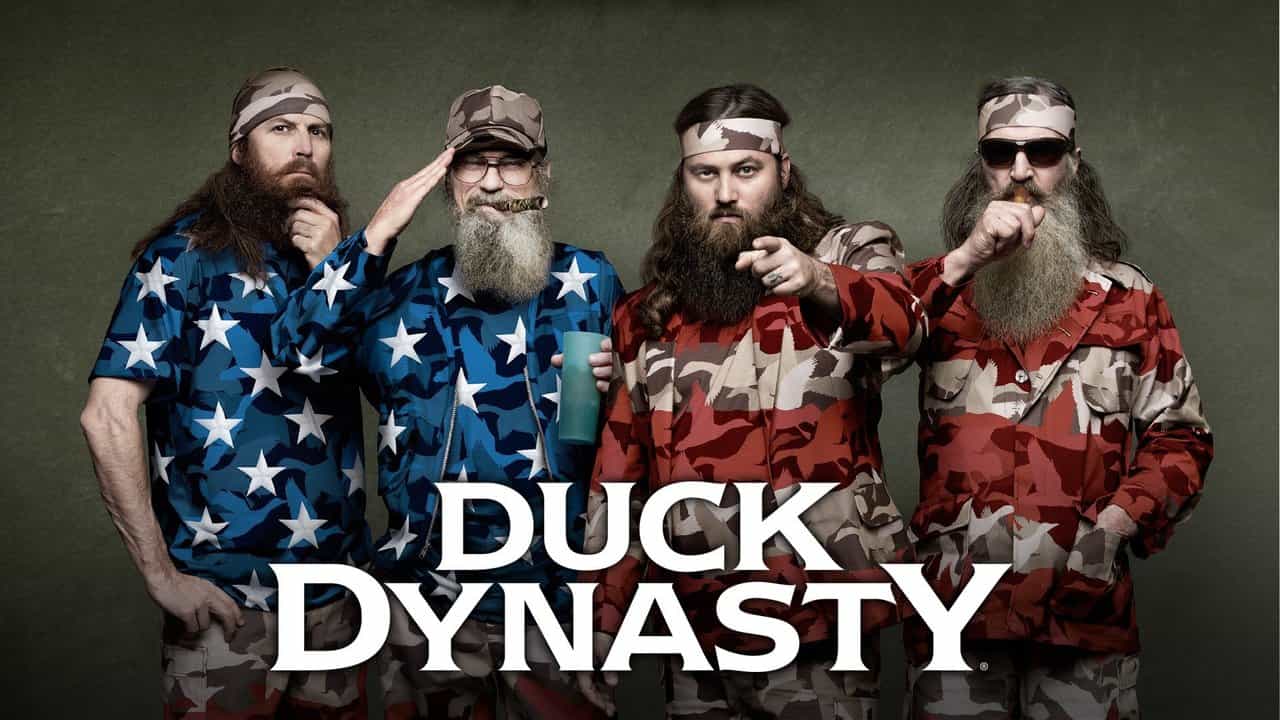 The show follows the Robertson clan, which is led by two brothers, Si and Phil. They are flanked by their sons, Jep, Alan, Willie, and Jase Robertson.
One distinguishing feature each Robertson man has is a long, scruffy, white beard.
Aside from this, the Robertson family is also known for their strict religious views, especially since they belong to a local evangelical church.
Other cast members featured on the show include the likes of Kay, Jessica, and Korie Robertson.
Which of the Duck Dynasty cast members split up?
As far as we can tell, none of the show's cast members have split up. However, this does not mean that it has all been smooth sailing for the Robertsons. Back in 2020, a woman came forward claiming to be Phil Robertson's daughter.
Consequently, his wife and the rest of the world learned that Phil had been unfaithful throughout their marriage. It led to a few reports that the two were on the verge of divorce. There are no concrete reports to support these claims, though.