An expert in mining gold from raging waters, Dustin started his mining career alongside his father, Fred. A crew member of the Dakota boys, Dustin is a former firefighter and is always on the lookout for new adventures.
This article looks deeper into the life, relationship, and net worth of the cast member of the popular Discovery show.
Who is Dustin Hurt?
Dustin Hurt is a professional Gold miner, an American contractor, and a TV personality. He has been featured on the popular Discovery series 'Gold Rush' for the past decade and is currently working on the rip-off of the series 'Gold Rush: White Waters.'
He was previously on the show from the second season, but his crew left the show and started their documentary 'All that Glitters.'
A former wildland firefighter for California Forest Service, Dustin made his debut on the show in a mine claimed by his father Fred Hurt at Porcupine creek. The Dakota boys (as their crew is named) have worked in many mines together and harvested millions in gold.
Dustin Hurt's wife and kids
Dustin is married to Arin Alhum Hanson. Dakota Boys' Dustin and Arin shared their wedding vows in 2017 in a private ceremony. Only family members and members of the Dakota crew were invited as per our reports. Further information on the personal life of the TV star is not available.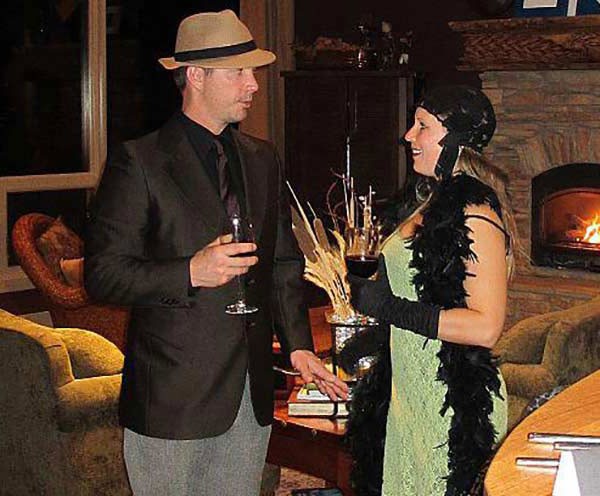 To date, Dustin and his wife, Arin, do not have any children.
Net Worth
Gold Rush: White Waters star Dustin Hurt has a net worth of over 1 million USD, thanks to his lucrative career. In his early 20s, he worked for a Forest Service as a firefighter and gained decent survival skills.
Soon after, he joined Fred on the second season of 'Gold Rush' at the Jim Placer mine and has been mining gold ever since.
Age
The TV personality was born in 1977 in New Orleans, Louisiana, to parents Fred and Lorrayne Hurt. As of 2021, the reality show star is 44 years of age.
Dustin Hurt was recently nearly swept by the river on white waters when the cable to the gold collector broke. His teammates saved him, who held on to the support wire.
The crew called off for the season with a decent amount of gold and is looking forward to coming back stronger.