Jen Landon is a famous American actress who has achieved success in the entertainment world. She has been in prominent TV shows such as "Yellowstone" and "As the World Turns" and has demonstrated her acting talent in many films.
She has a knack for drawing complicated characters to life on film, and she consistently leaves an impact on viewers.
Who is Jen Landon?
Jennifer Rachel Landon is a prominent actress from the United States most recognized for her role as Teeter in the Paramount Network TV show "Yellowstone" (2018-2022).
She is additionally recognized for her portrayal as Gwen Norbeck Munson in the CBS daytime series As the World Turns (2005–2008, 2010).
Landon received three straight Daytime Emmy Awards for Outstanding Younger Actress in a Drama Series for her role on the program.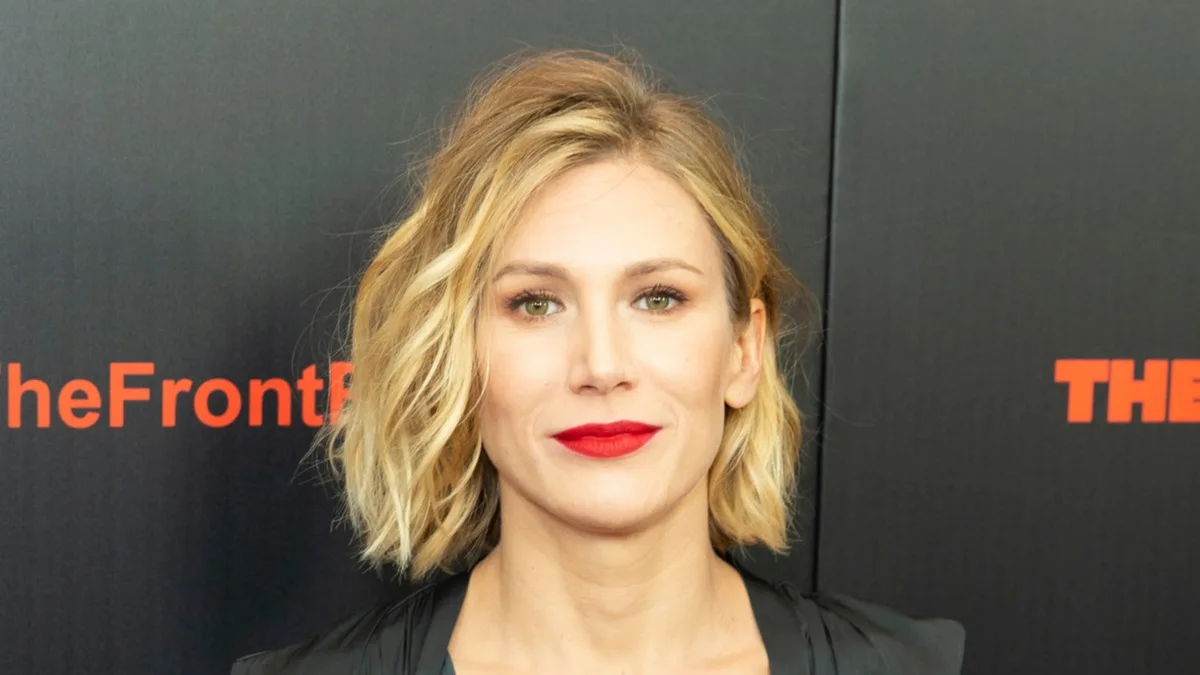 In her early life, Landon went to Brentwood School before attending New York University, where she was involved in a number of theatrical performances.
Jen embarked on her acting journey in 2005 as a guest actor on the TV show "Clubhouse." She's additionally featured in shows including "The Young and the Restless," "House MD," "The Shield," "Sons of Anarchy," and "Animal Kingdom."
Jen Landon has starred in movies including "Bite Me," "The Back-up Bride," and "The Banshee Chapter" in addition to her television work.
Who is Jen Landon's Husband?
Jen Landon is identified as being very private about her private affairs. She has not made any public statements regarding her romantic relationships, dating background, or being married.
So it is safe to say that she is currently single and not in a relationship or married, as far as the public is aware. She is a devoted actress who is serious about her work.
She has struggled to create a name for herself in the entertainment industry, and she is well-known for her talent and versatility. She appears to be more concerned with her career aspirations than with her romantic life.
Notwithstanding her resolve to keep her private life secret, Jen Landon has a devoted fan following that wants to learn more about her. She has, however, said that she cherishes her privacy and enjoys keeping her personal life private.
If she were to marry or establish a serious relationship later on, she would most likely share the good news with her fans. Nevertheless, her love life is still a secret till then.
Parents and Siblings
Jen Landon was born in Malibu, California, on August 29, 1983, and is the daughter of Michael Landon and his third wife, Cindy Clerico.
Michael Landon was a well-known actor, writer, and director who acted in a variety of television shows and films, notably "Bonanza," "Little House on the Prairie," and "Highway to Heaven."
Jen's mother, Cindy Clerico, served as a makeup artist on several TV series and films. Jen has a brother, Sean Matthew Landon.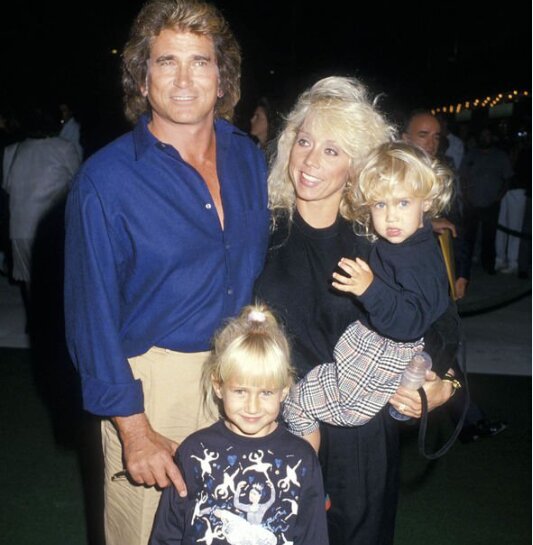 She has two half-brothers and two half-sisters from her father's previous marriages: her half-brothers, Michael Landon Jr. and Christopher B. Landon, a screenwriter and director, and her half-sisters, Shawna Leigh Landon and Leslie Landon, an actress.
Likewise, Mark Landon, her adopted brother, was an actor who participated in various TV shows and films before passing away on 11th May 2009.
Jen was raised in an entertainer's household, and it appears that creative skill flows in the household.
Michael Landon, her dad, was a well-known actor, and her half-brother, Christopher B. Landon, is a prominent screenwriter and director.
Jen Landon has labored to prove herself as a skilled actor in her own right, despite her family's links to the entertainment business.
Net Worth
Jen Landon makes the majority of her earnings from performing in TV shows and movies. Married Biography estimates Jen Landon's net worth as $14 million as of 2023.
However, the actress has yet to reveal her actual earnings to the public. As per reports, the Oscar-winning actress earns $1.3 million every episode of Yellowstone.
She is also likely to make money from endorsement deals or sponsorships; however, it is unclear whether she has any such partnerships.
Jen Landon Quick Facts
| | |
| --- | --- |
| Full Name | Jennifer Rachel Landon |
| Date of Birth | August 29, 1983 |
| Place of Birth | Malibu, California, USA |
| Nationality | American |
| Ethnicity | Caucasian |
| Profession | Actress, filmmaker |
| Height | 5 feet 7 inches |
| Parents | Michael Landon (father), Cindy Clerico (mother) |
| Siblings | Sean Matthew Landon (brother), Michael Landon Jr. (half-brother), Christopher B. Landon (half-brother), Shawna Leigh Landon (half-sister), Leslie Landon (half-sister), Mark Landon (adopted brother, deceased) |
| Alma Mater | New York University, Tisch School of the Arts. |
| Net Worth | $14 million |