Salvage Hunters is a British Television Show that has been airing since 2011. This show has been running on its 15th season now. Salvage Hunters is a show hosted by Drew Pritchard where he buys, renovates, and resells antiques, collectibles, mansions, and any other valuables.
Tee John first appeared on the show in the 8th season, which ended up being one of the most popular runs of the show since the connection between the host and him was very brotherly and friendly to witness.
Was John Tee Married to Rebecca Pritchard?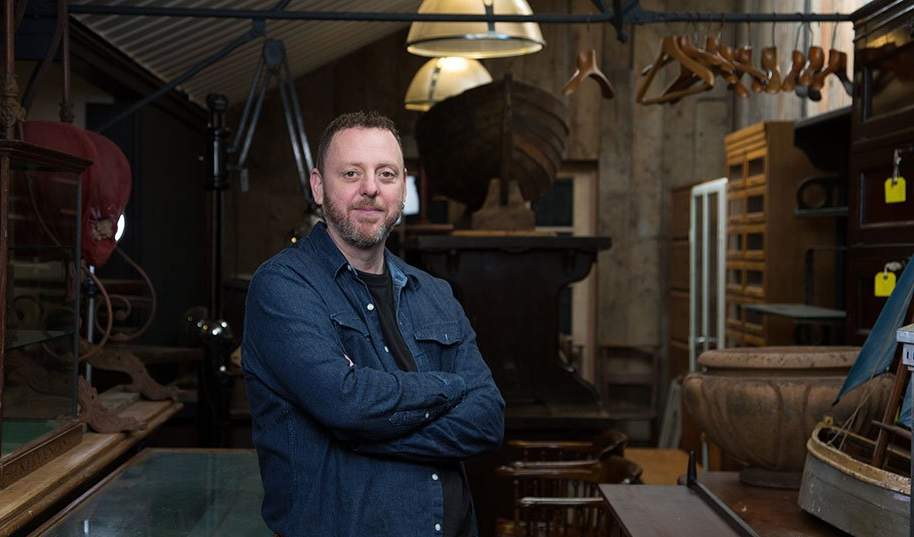 Since the chemistry between John and Drew was so talked about even after John left the show after a mere 10-episode run, it was evident that people wanted John Tee to face the limelight once again.
So, a rumor began to fly around that John Tee was married to Rebecca Pritchard, which was an entire hoax and was later shut down after people got to know that Rebecca was the Ex-wife of Drew Pritchards.
Speculations were because of the close connection between the two stars, John and Drew, and a recent Divorce between the couple
Who is John Tee Wife?
John Tee is a very private person, which might be the reason why people fabricated so much around him and people had to believe it. And due to the same reason for his private life, it's difficult to know whether he is married, dating, divorced, or single.
About Rebecca Pritchard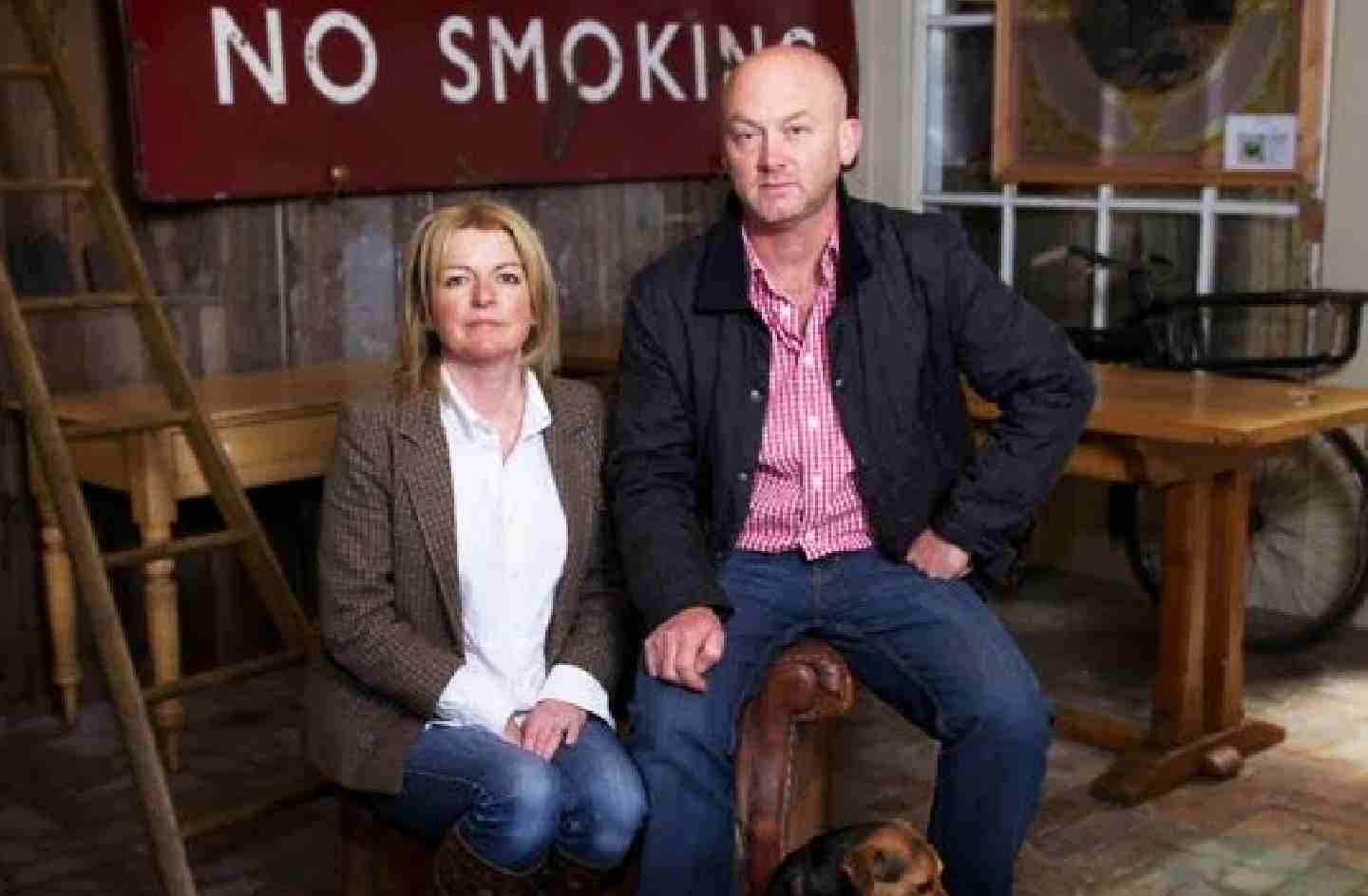 Rebecca Pritchard is the former wife of Drew Pritchard. They divorced in 2017, and it's believed that the cause was the alleged affair of Drew with a woman named Amanda.
They are both singles now, but they have a son named Tom, who often appears in the show and the antique shop. Although Rebecca and Drew are divorced, they still maintain the colleague and friendship relationship between one.