Talented country singer Lainey Wilson's background consistently piques the interest of her well-wishers. Those who first learn about the musician often wonder if she is related to other popular Wilsons in the entertainment sector.
Particularly, many speculate Lainey is the sister of singer Gretchen Wilson. Here, we will discover about Lainey's family and her connection with Gretchen or Lee Ann Womack and Carnie Wilson.
Does Lainey Wilson Have A Relation To Gretchen Wilson?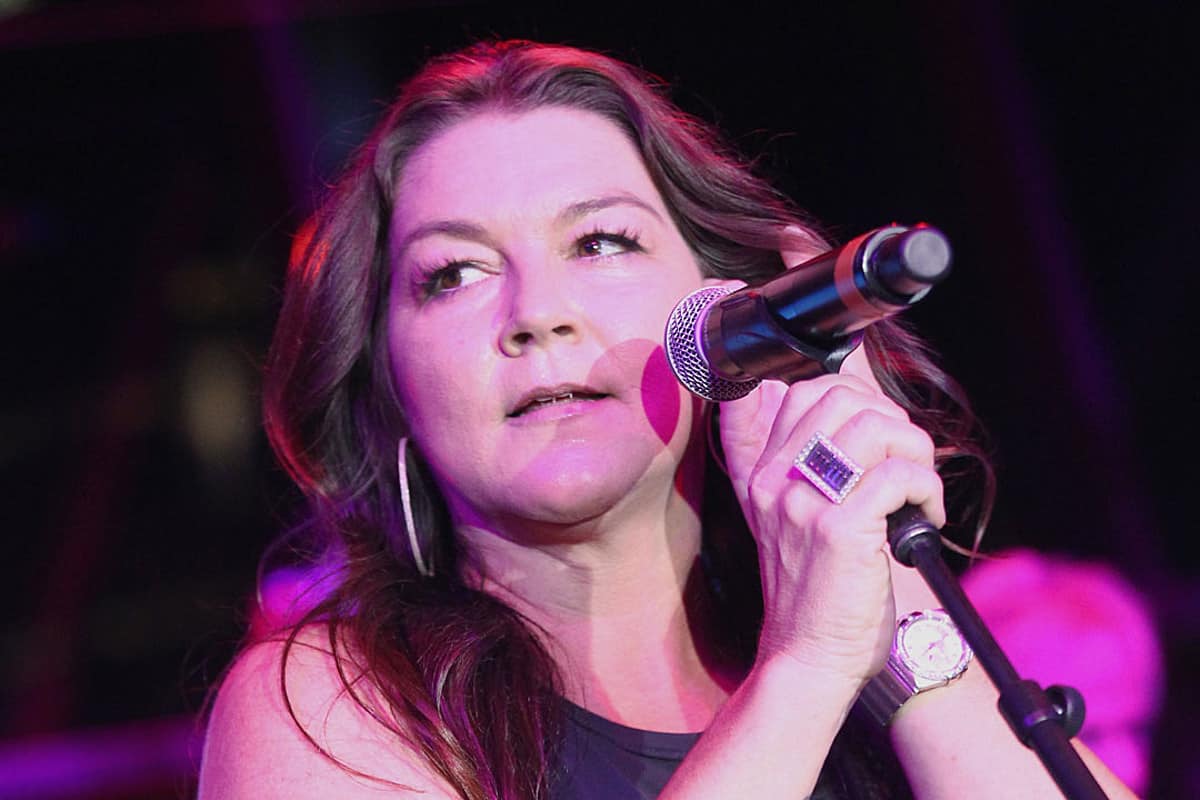 Many people believe Lainey Wilson is the real sister of Gretchen Wilson; however, they have no family connection. The speculation is due to their surname 'Wilson,' which created confusion among their fans. Meanwhile, both of them are well-liked country singers from the United States.
Lainey is the daughter of Brian and Michelle, born to them on 19 May 1992 in Baskin, Louisiana. She has an older sister named Janna Wilson, who is a designer and businesswoman.
On the other hand, Gretchen is originally from Nashville, Tennessee. She was born on 26 June 1973 in Pocahontas, Illinois. Talking about her parents, she was raised by a single mother as her dad abandoned her family.
The 49-year-old grew up with her sister and penned a song named "Two Story House," which narrates how she and her sister, at last, became two different individuals despite being reared as the same.
Is Lainey Wilson Related To Lee Ann Womack?
Lainey Wilson is related to Lee Ann Womack through music as both are exceptional singers of country-pop genres. But, the two have no family ties.
Womack is a 56-year-old country music singer from Jacksonville, Texas. Her loving parents are Aubrey Lee and Ann Womack. She has a sister, Judy Cook, who is a lawyer in Houston.
Nevertheless, Lainey considered Lee Ann Womack as her role model. According to her, Womack was the one who influenced her music profession.
Find Out Lainey Wilson's Connection With Carnie Wilson
30-year-old Lainey Wilson is often mistaken as Carnie Wilson's younger sister, as both of them share the same surname. Besides that, the two are from the United States, and their fathers have the same name i.e. Brian.
Carnie came from a musical family household. She was born to the former singer Marilyn Rovell and Brian Wilson on 29 April 1968. Their family is from Los Angeles, California. She grew up alongside her sister, Wendy, who is also into music, and the two co-founded the famous pop group called Wilson Phillips.
Lainey's dad Brian was a fifth-generation farmer who motivated her to pursue a music career. Carnie's father, Brian Douglas Wilson, is a singer/ songwriter and record producer best known for his high-range singing.
Quick Facts About Country Singer Lainey Wilson:
| | |
| --- | --- |
| Real Name | Lainey Denay Wilson |
| Age | 30 years old (as of 2023) |
| Place of birth | May 19, 1992 |
| Place of birth | Baskin, Louisiana |
| Nationality | American |
| Parents | Brian Wilson and Michelle |
| Sister | Janna Wilson |