Maddie Poppe is renowned in the entertainment industry. Maddie is a singer, composer, musician, and the announced winner of American Idol's 16th season.
The year 2018 was the breakthrough of the famous singer Maddie Poppe. Today, she had been making headlines with her fellow Idol finalist, Caleb Hutchinson.
Curious about Maddie Poppe's Net Worth? How about her relationship with Caleb Hutchinson? Learn more about it by reading this article!
Who is Maddie Poppe? Age and Early Life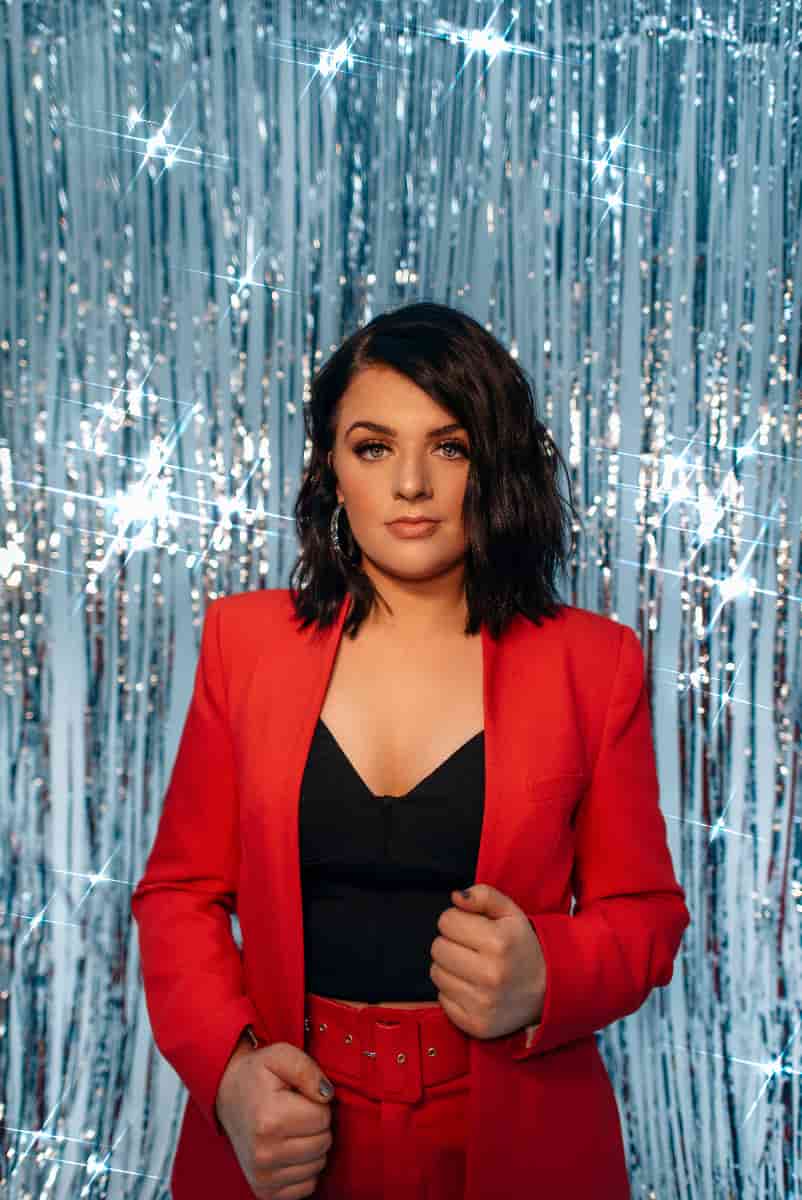 Maddie Poppe, also known as Madeline Mae Poppe, was born in the year 1997 in Iowa. The charming singer will be 25 years old this coming December 5.
Madeline is the youngest kid of Trent, a guitar-playing dad and musician, and Tonya Poppe. Maddie has happy memories of playing with her dad and his band during the Pioneer Days event.
When Maddie was a little child, she liked performing for her family. In elementary school, she began performing professionally.
Maddie Poppe spent her high school in her hometown, Clarksville, and graduated in 2016. Before attending Hawkeye Community College, Poppe went first and spent her time at Iowa Central Community College.
Maddie has made it clear that she does not wish to be made to do anything she doesn't want to. She is more than just a public figure; she has a long and successful career in music and a true passion for it.
Maddie Poppe's Net Worth
By the end of this year, Maddie Poppe's wealth was estimated by Forbes to be two million dollars. She is best known in the US as a folk musician and singer renowned for penning many of her music.
Nevertheless, the singer's popularity soared to previously unbelievable heights after winning Season 16 of American Idol. Since then, Maddie's net worth has increased considerably, maybe partly due to the noticeable earnings from her successful singing career.
Is Maddie Poppe Engaged to Caleb Lee Hutchinson?
Caleb and Maddie met while competing on American Idol and immediately fell in love. Even though Caleb fell short of Maddie in the season 16 finale, he feels like a winner also after founding a long-lasting relationship.
Several months following the American Idol finals, Maddie disclosed that she and Caleb had begun dating after going to Disneyland four years ago. Since the beginning of their musical endeavors, Maddie and Caleb have been together, and they still support one another.
Season 20 of American Idol marks the program's 20th anniversary. During a reunion broadcast on May 2, the program brought back some of the most adored Idol competitors from previous seasons, including Maddie and Caleb.
Last January 10, 2021, Maddie shared a photo of her with Caleb with a caption of "wedding date." The couple is not yet engaged as of now. Still, their relationship is going strong, and recently they worked together for Maddie's music video for "One That Got Away."
Caleb is only 23, while Maddie is 24, so the couple isn't planning to marry anytime soon. Both Caleb and Maddie's social media accounts are active, and they enjoy their time together while pursuing their careers.
Fans are excited about when will the American Idol couple will settle and start their own family.