The distinctive and emotive lead vocals that Michelle Joy provides for Cannons are at the forefront of its sound. They create music that fuses traditional pop songwriting with the feel and sound of electronic music.
Cannons is a band that got established in 2013 in the city of Los Angeles. Michelle Joy found her bandmates, Clapham and Davis, on Craigslist after posting an ad in the musicians' section of the website.
After discovering that they shared a similar taste in music, the three friends decided to collaborate on songwriting and production. Learn more about Michelle Joy's life details to discover her age, nationality, parents, and husband.
Michelle joy Wikipedia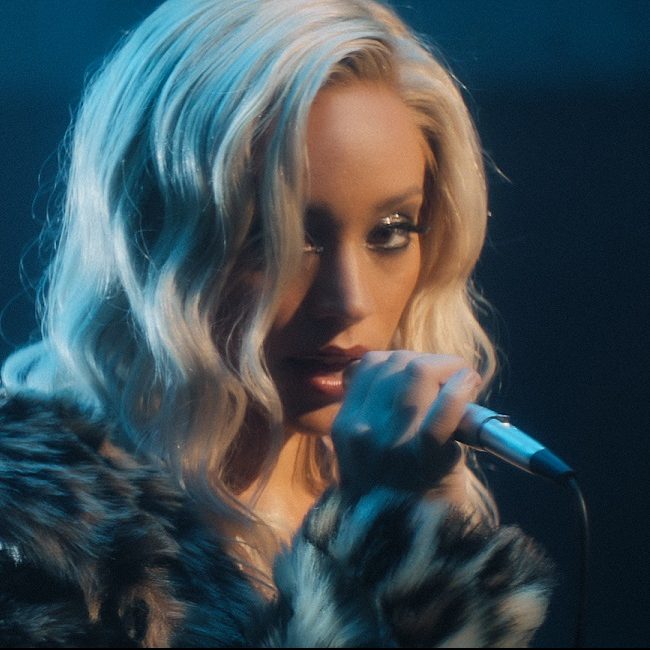 Before anyone else knew about the frontwoman's singing, she kept it a secret. She used to save a lot of diaries when she was younger since she had a strong interest in writing at an early age.
After that, she enrolled in a few guitar classes. One of the programs required Michelle Joy to sing, and as a result, she became more confident in her ability to sing in front of other people.
She had the feeling that she needed a change, so the singer decided to travel all the way out to Los Angeles in 2012, where she has been residing continuously since then. At the time, she searched for more musicians and went to Craigslist to get some leads; that's when she found her bandmates.
When she moved to Los Angeles and met Paul Davis and Ryan Clapham, she revealed to them her hidden passion for singing and writing, and they encouraged her to pursue both of those interests. The two had lived on the same block in Los Angeles throughout their childhoods.
They had been attempting to form a band for many years before meeting her, but nothing had taken off until that moment. Michelle Joy's smooth vocals blended beautifully with Clapham's old-school, Memphis-style R&B chord progressions and Davis' thickly layered productions to create a sound that was absolutely flawless.
Prior to working at Cannons, she held a variety of occupations. After relocating to Los Angeles, she found work as a barista, at a restaurant, as a representative for a photography agency, and as a behavioral therapist for children and adolescents with autism.
As a singer-songwriter, actor, and composer, Michelle Joy is most known for her work on the production and appearances in their music videos, Fire for You and Tunnel of You, among others.
How old is Michelle Joy of Cannons? Age and Birthday
Her husband, Ryan, posted a birthday greeting for her on the 26th day of June 2021, verifying that her birthday is on the 26th of June.
Looking at her pictures, she seems to be in her mid or late-20s. Once Michelle Joy's exact birth date is available online, we will update the details of her age.
Michelle joy Bio: Nationality, Ethnicity, and Parents
According to sources, her childhood was spent in South Florida, and after graduating from Florida State University, she made Tallahassee her home for the next five years.
She harbored a covert ambition to complete the composition of all of these songs, which she had recently begun working on by herself.
Ever since she was a tiny child, singing and writing songs have been two of her absolute favorite things to do. She used to steal her dad's cassette tapes and record little tunes over them on her cassette player.
Being born in Florida makes Michelle Joy an American citizen, and she appears to be of caucasian descent. The frontwoman's parents, however, are unrevealed to the general public.
Michelle Joy is married to a husband, Ryan Rundle.
Regarding her romantic life, the musician is a married woman to her husband, Ryan Rundle, who is a film director. She first appeared on her spouse's Instagram account on the 4th day of July 2020.
After a year, Ryan announced their engagement on the same platform on the 22nd day of June 2021. Other details of their relationship, such as how and when they met, are still private.
They finally posted their marriage on the 21st day of June 2022, although the exact date has been unspecified. Michelle Joy and her husband do not appear to have any kids yet.