Texas native Mike Zabonik is a renowned American fabricator and technician. Mike Zabonik, A.K.A. Mike Z came to the spotlight owing to his participation in Motor Trend's velocity television program "Iron Resurrection."
Premiered on 13th April 2014, the show has 5 seasons to date, and Mike has been on the show from the debut episode till the end of the 4th season. Sadly, he was not seen in the show's 5th season in 2021. Did he leave the show, or is he on a break? Why did Mike Z leave "Iron Resurrection"? Let's find out.
Mike Z's Biography
Born on 14th July 1961, Micheal A. Zabonik is a native of Texas, Dallas, USA. Featuring brown eyes and a scarf on his head the majority of the time, the 61-year-old is an extremely private persona. Hence, details about his persona, family members, and background are not made public.
Other than that, it is known that Mike is a divorced man. To be exact, he has been divorced twice. His first wife was Valerie K. Mcwhorter, with whom he tied the knot in Dallas County in 1980.
Unfortunately, following several years together, the couple divorced. Accordingly, on November 8th, 2010, he remarried his second wife, Kimberley K. Thomas, in Dallas. Sadly, on January 27th, 2014, his second marriage also fell off after four years of togetherness.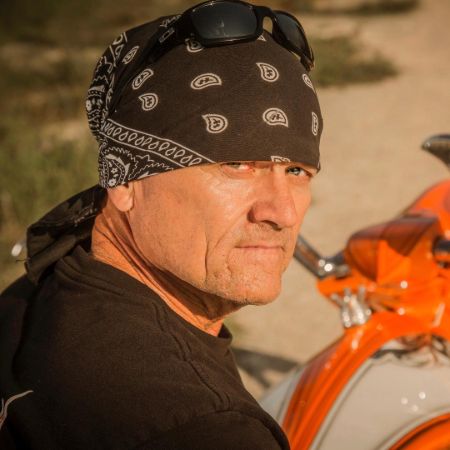 Later on, he seemed rather more concerned with his profession and livelihood instead with his marriage. To date, no other celebrities have been rumored to be dating him.
However, his Instagram profile with the handle "@mikezmbros" features a display photo of the car technician with a woman by his side. Judging from that photo, he might be in a relationship with someone but is keeping it private.
Looking at his last post date was 18th October 2019; he likely hasn't used the account since then. So it isn't clear if he is still in a relationship with that woman displayed, married to her, or single at the moment.
Now, the famous mechanic currently runs his own repair shop. He performs fabrication, repair, and maintenance services on automobiles and trucks. On the show, we did witness how passionate he is about his profession, and his posts on his Instagram profile fully support the claim.
Why did Mike Z leave Iron Resurrection?
In Motor Trend's hit television program "Iron Resurrection", individuals look for automobiles in the poorest possible shape and transform them into stunning automobiles.
Mike Z often made an appearance on the program since the premiere episode on the show on 13th April 2016 as a professional welder.
However, his appearance on the show lasted till the 2020 season. He was not in the last season: S6 of the automotive show.
There has been no information provided anywhere regarding the reason why the veteran wielder of the show was not cast in the show's 5th season.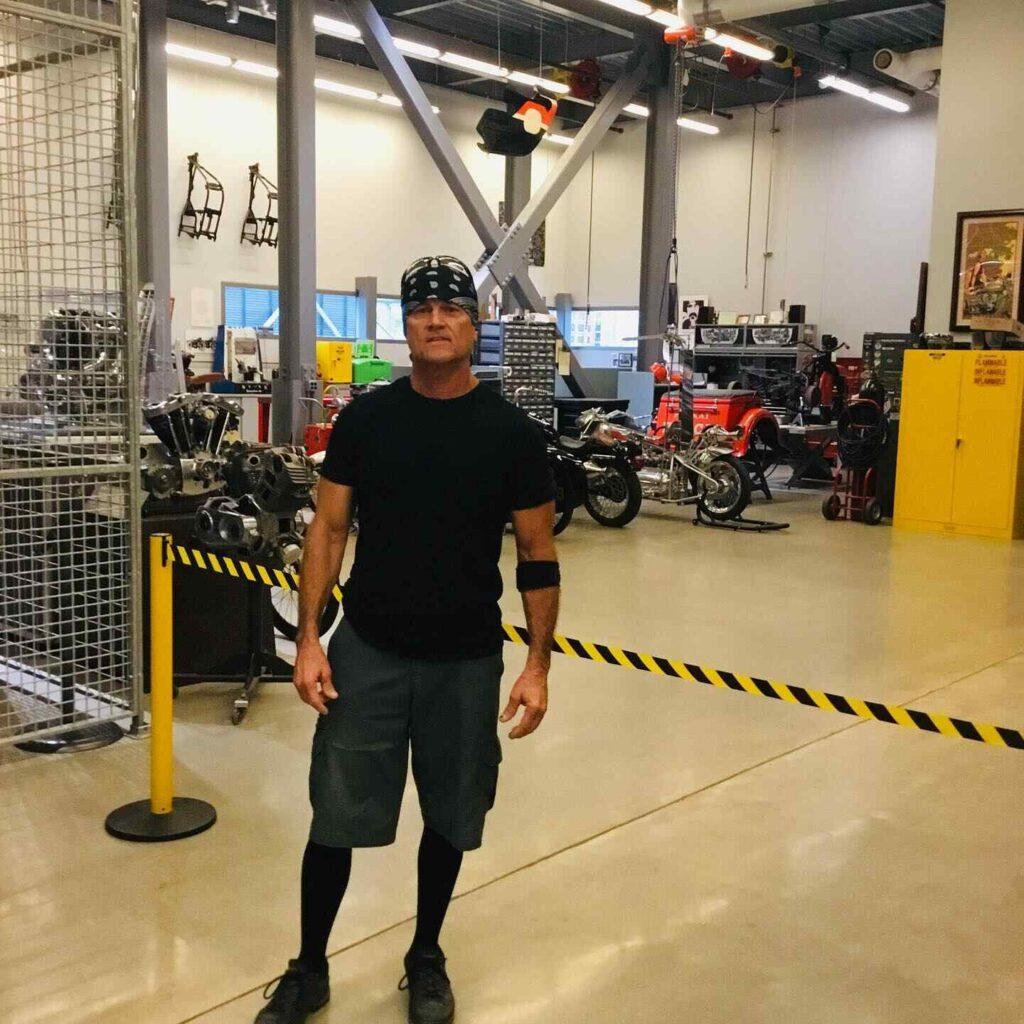 He could be on a break from the screen due to personal reasons or to focus on his own garage. On the other hand, it is possible he left the show with the intention of not returning.
No bad relationship between him with his co-stars or the production team is known to date to the media as well.
Knowing how Mike is very private about his personal life, his reason for leaving the show might be associated with him wanting to keep his life off-screen or private as well.
Nevertheless, since no official announcement regarding his non-casting on the show is disclosed, we cannot be sure of the reason for his leaving the show for now.
Mike Z's Net Worth
Michael possesses an estimated net wealth of $2 million. His major revenue streams are car repairs and metalworking. Owing to his involvement in the television program, he increased his earnings and acquired recognition.
As per ZipRecruiter, the average salary for a top automotive technician in Texas is around $84,452 annually. Because of his stardom, he has earned more than $100,000. He operates his own workshop, allowing him to acquire substantial wealth in addition to profit.