Nyle DiMarco, known as both Dancing with the Stars and America's Next Top Model's 22nd season winner, is a twin to Nico DiMarco. He is known as the 1st deaf winner and 2nd male winner of ANTM, having won on the 4th day of December 2015.
He is one of the first people who paved the way for deaf people in their respected industries. Nyle, a model turned actor, is an advocate who continues to raise the awareness and rights of people like him.
Learn more about Nyle DiMarco's twin, Nico DiMarco, and see details about their lives. Check out Nico's condition, which did not stop him from achieving his dreams.
Who is Nyle DiMarco Twin, Nico DiMarco?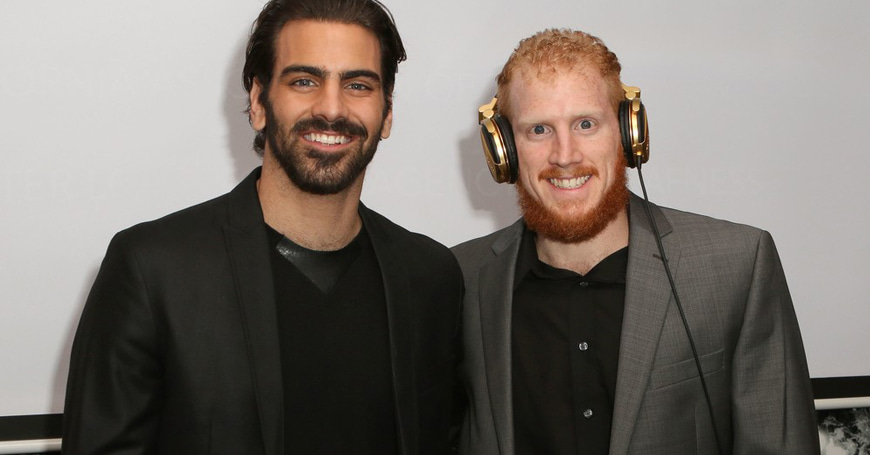 The American actor talked about his fraternal twin, Nico, whom he shared his hardships with as they grew up. The twins are the fourth generation of deafness in their family, as per Nyle.
He even brought his brother to come and see him at the Dancing With the Stars dance studio when Nyle was up for practice. Like his actor-model twin, Nico is deaf.
Despite their noticeable difference in appearance as twins, they are closer than ever.
Nico DiMarco is a deaf DJ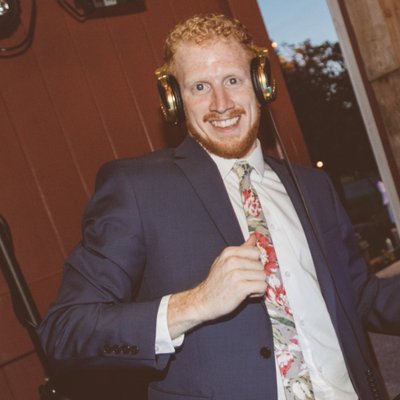 Nico is a disc jockey who claims that he had always had a deep love for music, even when he was a young child. However, because he came from a deaf household with no idea about music, Nico had to discover his way of accessing music to fulfill his desire for it.
He said that he listens to music with headphones on and depends on his other senses to get the most out of it because he has hearing loss. According to Nyle, Nico is the actual music enthusiast of the family.
He started becoming a DJ as part-time work following his graduation from college. Nico shared that deaf people just need more time when it comes to music, which is what he did.
Nico DiMarco Age and Bio
Alongside his fraternal twin, Nyle, he was born Nico Thompson on the 8th day of May 1989 in Queens, New York, making him 33 years old today. Their parents are Neal Thompson and Donna DiMarco; they have an older brother named Neal DiMarco.
Nico is a member of the fourth generation of his family to be born deaf, and he says he is proud to live a life unrestricted by his hearing loss. He has a sincere desire to encourage others to follow in his footsteps, even if it means putting in some more effort.
Even if it is unrevealed where he went to high school, Nico went to Gallaudet University, a private university in Washington, D.C., for the deaf, just like his brothers did. Along with his twin, Nico is an active member of the alumni, and the two of them sometimes spin records at special events held at the school to urge people to apply.
He got married to Katey Nash, an ASL interpreter, on the 8th day of September 2018. It appears that Nico and his wife do not have any kids yet.
Social Media Activities
In regards to Nico's social media activities, he is an active user of both FaceBook and Instagram. He posts from time to time on the two platforms, with his Instagram account, @NicoDiMarco3, having 43.9k followers as of this article's writing.
Nico frequently features his family, wife, and music in his accounts.