Mountain men is a History Channel reality TV Show. The show follows survival specialists living far away from human development and advancement. Preston Roberts was one of the most appreciated people in reality shows. Contrary to his popularity and adherence to the show, the show aired its 7th season without Preston.
Many people were astounded as to anticipating seeing him again in the latest season. Moreover, it left many people scratching their heads, burning the social media about his disappearance from the show.
Here's What Happened to Preston Roberts on Mountain Men.
Preston Roberts on Mountain Men
Preston Roberts was an American TV personality and an environmentalist. He rose to fame through the reality show Mountain Men. By the way, he co-starred with Eustace Conway during the conservation of Turtle Island.
The show premiered nearly a decade ago on 31 July 2012 and is ongoing till today. He connected with the show from its beginning. Initially, he was introduced to the viewers in the 3rd episode of season 1. He stayed in the show until the 6th season, appearing in 68 episodes.
Despite not being the main cast of the show, he had that spark that captured the mind and heart of the show's viewers and followers. Following his demeanor and adherence, he soon became one of the most admired members of the series.
In addition, he became a prominent character after the show changed its direction to Turtle Island. The Island is located in Boone, North Carolina, and spans 1,000 acres. The preserve became famous after featuring in the show Mountain Men.
Roberts learned about Turtle Island Preserve through his best friend, Eustace Conway. Over the six seasons of the show, Preston gathered money for Turtle Island's Summer Camp Scholarship program personally. He raised the money through the auction of the items used by him on the show.
Unfortunately, Preston couldn't stay on the show till the end. For the last time, he made his presence on the finale of the 6th season. He died due to cancer during the 6th season.
Preston Roberts before fame
Preston Roberts was born in New Jersey, the USA, on 17 July 17, 1957. His birth name was Preston James Roberts. He took birth to his parents Eston Eugene Harrington and Dorothy James Harrington. Eventually, he settled with his parents in Brevard, North Carolina.
He attended Atlantic Christian College after his junior years. Later, he joined Appalachian State University and graduated in Art Education. Apart from that, he is also a Mountaineers graduate.
Apart from being a TV personality, Preston was an educator. He commenced his career as a teacher in the Wilkes County school, Georgia. He continued teaching for 25 years. During his 25-year career, he worked as a tutor and instructor for different communities across places like Washington, Rayle, and Signal. Over these years, he earned a lot of compliments for his punctiliousness as a teacher, especially on art and creativity.
How did Preston Roberts Pass away? What Happened?
24 July 2017 is considered a black day for the admirers of Mountain Men. It is because the fan's favorite, Preston Roberts, took his last breath on that day at 3:30 pm. He passed away in his beloved wife Kathleen's arms peacefully. His family and loved ones stood by his side during his last moment.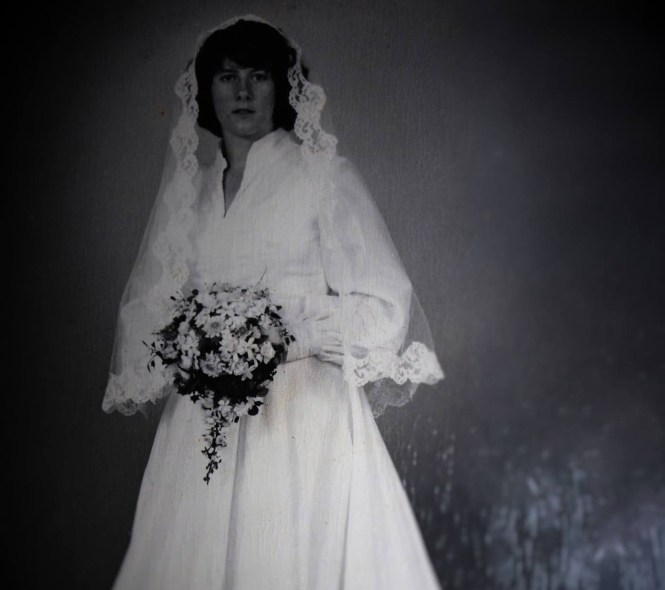 Preston was diagnosed with an untreatable tumor in his liver. It blocked the flow of blood and oxygen to his organs and body. As a result of the tumor complications, he lost his life battling three weeks with the disease.
| | |
| --- | --- |
| Name | Preston James Roberts |
| Born | 17 July 17, 1957 |
| Birthplace | New Jersey,  USA |
| Died | 24 July 2017 |
| Parents |  Eston Eugene Harrington and Dorothy James Harrington |