Seventeen seasons is how long the Life Below Zero series has been running because of its incredible cast and content. Sue Aikens is one of the cast members who rose to fame after showing amazing skills in the wild.
The reality television actress was born in Chicago, Illinois, the United States, on July 1, 1963, and is now 58. She has set an astounding example for viewers, especially women.
From Sue, women learn that they can be brave and skilled too in exploring the wildlife in the coldest climates.
Sue appeared in various television programs like Sarah Palin's Alaska in 2010, The Joe Regan Experience in 2009, Fox and Friends in 2014, and Flying Wild Alaska in 2011. With the great production crew of the series, they won five Primetime Emmys, which means National Geographic Channel did a great job in developing the program.
With Sue Aikens being famous in the entertainment industry, many people wonder about her love life and if she has a family who looks out for her in the wild. Keep reading this article because we have all the information you need regarding Sue Aikens' husband and love life.
 Sue Aikens has married three times.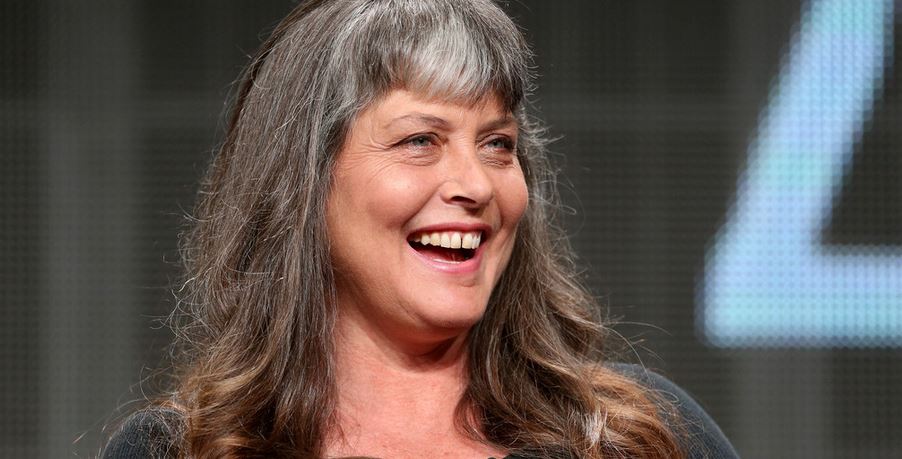 Being a famous actress could give you an exhausting life as people will follow your career and your personal life. Sue has been asked many times about her love life and if she has been married in the past.
The Life Below Zero star revealed that she was indeed married three times. However, she did not disclose the information about her first husband, but rumors said that he died because of complications of a brain tumor.
On June 13, 1987, Aikens married another man named Eddie James, and they have had a solid relationship and gave birth to two children. Eddie even established a barbershop to give his family a stable life.
Life Below Zero star Sue Aiken's third husband remains a mystery. Sue revealed that he left her because he wanted a younger woman and their marriage led to a divorce. However, their marriage ended in 2004 after Eddie passed away.
Sue is happy since she is in a romantic relationship with Michael Heinrich. We will discuss that later, so keep reading!
Sue Aikens is Not Married now. Engaged with her husband to be Michael Heinrich.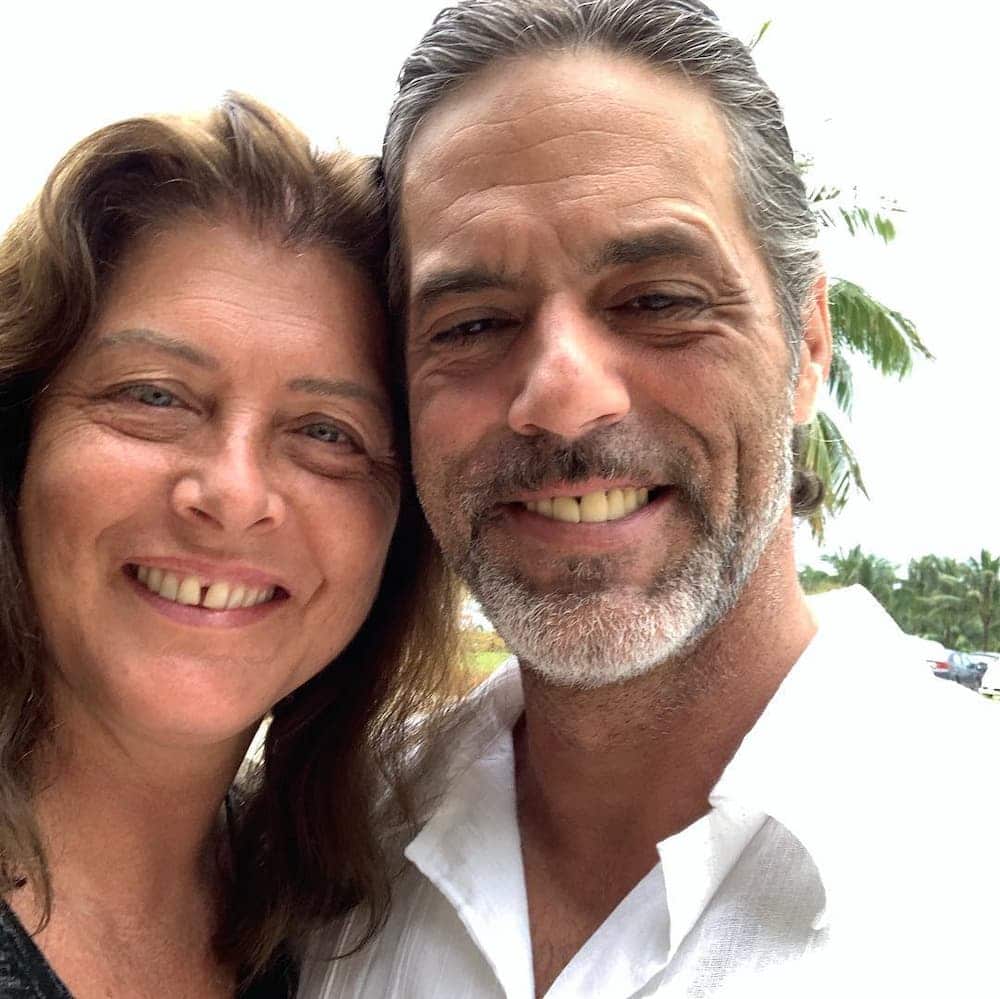 The tourist camp owner successfully finds someone special that will love her regardless of her flaws. She finally met her husband-t0-be boyfriend Michael Heinrich. In an Instagram post by Aikens, she discussed having long-distance relationships and how she and Michael made it work.
They first dated for a few months to get to know each other and see if they could love each other despite being far away. The couple decided to be engaged after making things work and having compatible personalities.
The new boyfriend of the wildlife expert is a journeyman electrician with IBEW Local #3 and resides in New York. Aside from his work and residence, there is no available information about Aikens' current partner.
Our team will search deeply and gather more information about Michael Heinrich. We will update this article once we find details about Sue Aiken's partner.