April Parker Jones is a renowned actress who worked in many series. Most notably are the post-apocalyptic drama "Jericho," in which she got the role of Darcy Hawkins.
The said actress also appeared in the soap opera "If Loving You Is Wrong," in which she played the role of Natalie Henning, a single mother of four children who is employed full-time and manages a restaurant known as Burger Fast. April's most recent work is in the mystery TV series "Tom Swift," in which her role is Lorraine Swift.
Learn more about April Parker Jones' life details, such as her age, birthday, and net worth. See details of the famed actress' son and her marriage to Joseph J. Jones.
Who is April Parker Jones?
This well-known actress was born in Durham, North Carolina, and before relocating to New York City, she received her education at North Carolina Central University. While she was still a North Carolina Central University student, April launched her acting career on stage.
After arriving in New York, she was nominated for two awards for her performance in the play "Plenty of Time," in which she shared a role with her husband, Joseph J. Jones. In the play, she also got recognition for her previous work.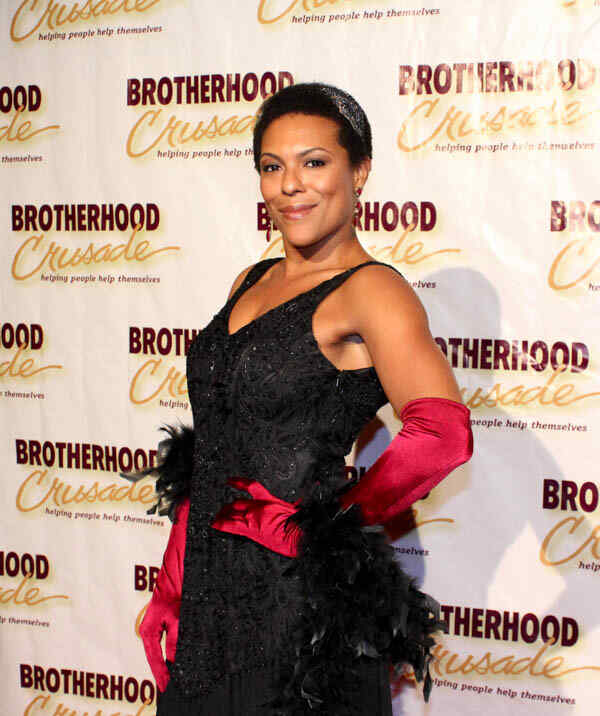 She was listed as April D. Parker when she had her first major television debut in 2006 on "CSI: Miami." After that, she won the role of Darcy Hawkins on the fan-favorite show "Jericho." The actress continued to play the character for a total of 26 episodes until the contentious cancellation of the show.
How old is April Parker Jones? Age and Birthday
North Carolina, in the United States, is where Parker was born. However, the specific year and day of her birth have not yet been disclosed.
Because of this, nobody knows when the actress actually acknowledges her birthday and what her age is despite her fame.
Who is April Parker Jones's Son?
She is a wonderful mother who willingly shoulders significant responsibility for her children. April and her spouse have been blessed with two daughters and a son in their blended family.
Mia, Justice, and Will Jones are their names. Will, their only son, passed away in the year 2018, sadly.
Regrettably, no information is available regarding their children, including the date and place where their children were born.
Married to a husband, Joseph J. Jones
This well-known actress has been happily married for the past 15 years to a man whose name is Joseph J. Jones, and the couple has two children together. In 2007, the pair married the knot in a small, intimate ceremony that their immediate families and close friends only attended.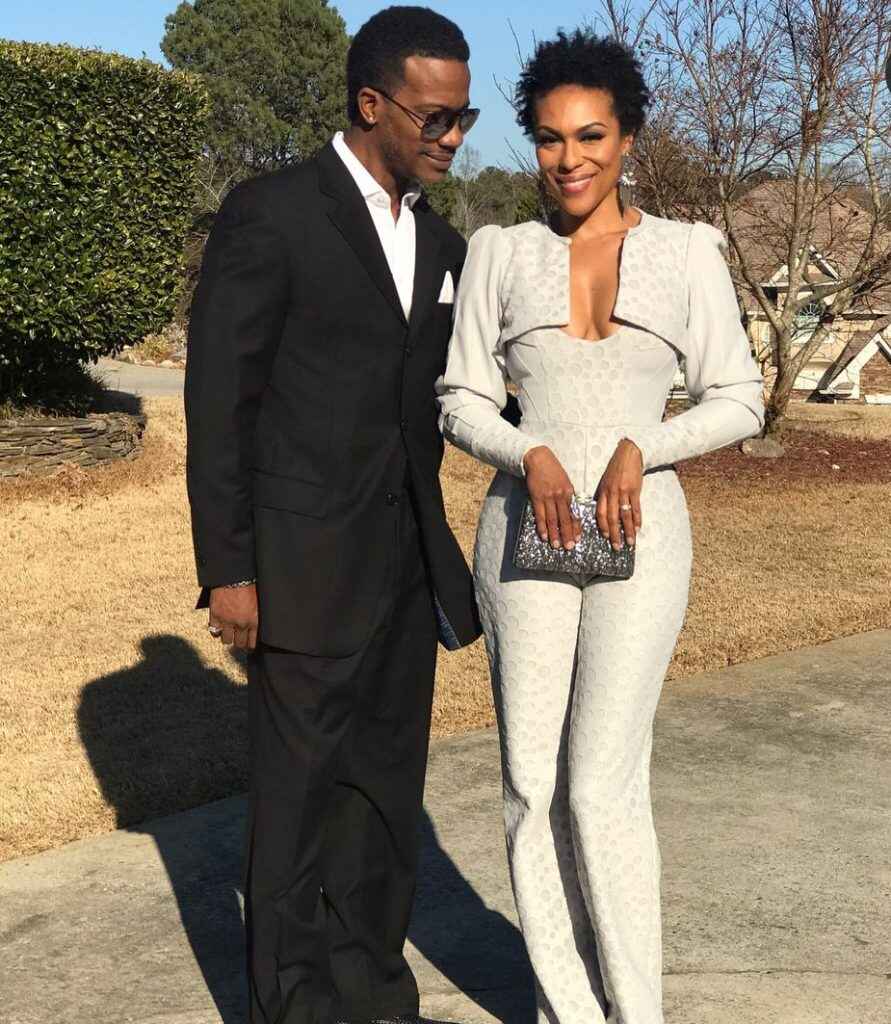 Due to the fact that neither the actress nor Joseph disclosed any information about their relationship, unfortunately, there is not much information available about it.
In addition, there are no rumors or speculations that are going around about them splitting up or divorcing, and it is very logical to think that they are still living together and having a happy marriage.
Net Worth
April's acting career has brought her an estimated $1 million in net worth. Depending on the year, the actress' compensation might be anywhere from $600,000 to $800,000.