Duck Family Treasure is a new show that aired on the 19th of June, 2022. It is based on the exciting exploits of Jep and Jase Robertson as they look for long-lost treasure. Read this to know the Duck Family Treasure cast.
They are joined on the adventure by Murry Crowe, an expert on historical artifacts. Aside from that, the two also work with their uncle, Si Robertson.
As the show's name suggests, Duck Family Treasure is a sequel to Duck Dynasty. Each episode sees the cast scour various locations in search of buried treasure and prized artifacts.
Duck Family Treasure Cast
The show has four main cast members to date. These are Si, Jep, Jase Robertson, and Murray Crowe.
Silas Merrit Robertson, or Uncle Si, is a reality tv star and an American veteran. He was born on the 27th of April 1948 in Vivian, Louisiana.
Before he became a treasure hunter, Si fought for his country during the Vietnam War. He was honorably discharged in the early 90s, having reached the rank of first-class sergeant.
To pass the time, Si took up a job at Duck Commander, a business that one of his brothers had set up.
Uncle Si played a big role in the growth of the business and was a key reason it became a multi-million enterprise.
Jep Robertson is an entrepreneur, tv personality from Louisiana. He starred on A&E's Duck Dynasty alongside the rest of his family, appearing in a total of 117 episodes before the show went off the air.
Duck Family Treasure cast Jep was born on May 28th, 1978, and turned 44 years old this year. After his family's show went off the air, Jep and his wife got the opportunity to feature on their own reality show.
Growing the Dynasty focused on Jep and his wife starting a family after they adopted a son. In addition to this, Jep also works as a videographer for his family's Duckmen series.
Duck Family Treasure Cast Jase Robertson
Jase 'Duckman' Robertson is a professional duck hunter who made a name for himself on Duck Dynasty. Presently, Jase is listed as Duck Commander's Chief Operating Officer.
This means that he handles a variety of tasks, ranging from quality maintenance to fabricating products.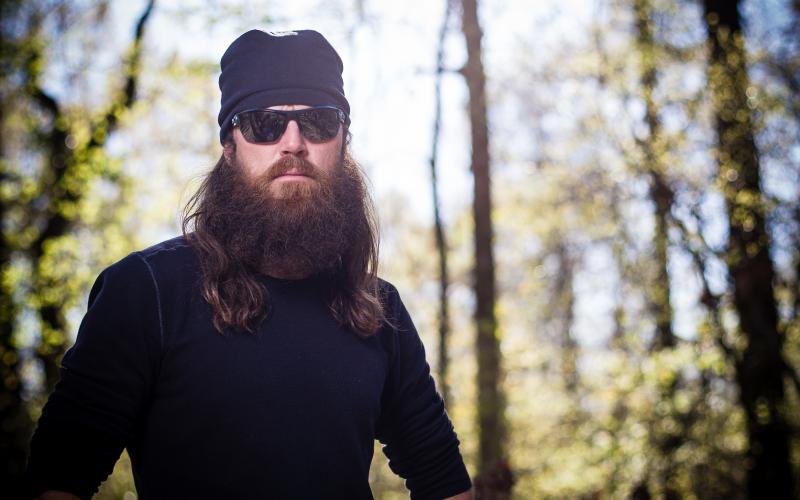 In addition to all of this, Jase is also a philanthropist who works with various NGOs. At the top of the list is an organization known as the Mia Moo Foundation.
Jase was born on the 16th of August 1969 in Bernice, Louisiana. He is married to a woman named Melissa, and together they have three children.
Duck Family Treasure cast Murray Crowe
Murray Crowe is a tv personality, historian, and inventor. In the duck-hunting world, Murray is regaled for being the creator of a duck decoy device.
The Mojo Spinning Duck Decoy is easily one of the most popular products in the market today. Being a native of Pioneer, Louisiana, Murray is an American citizen by birthright.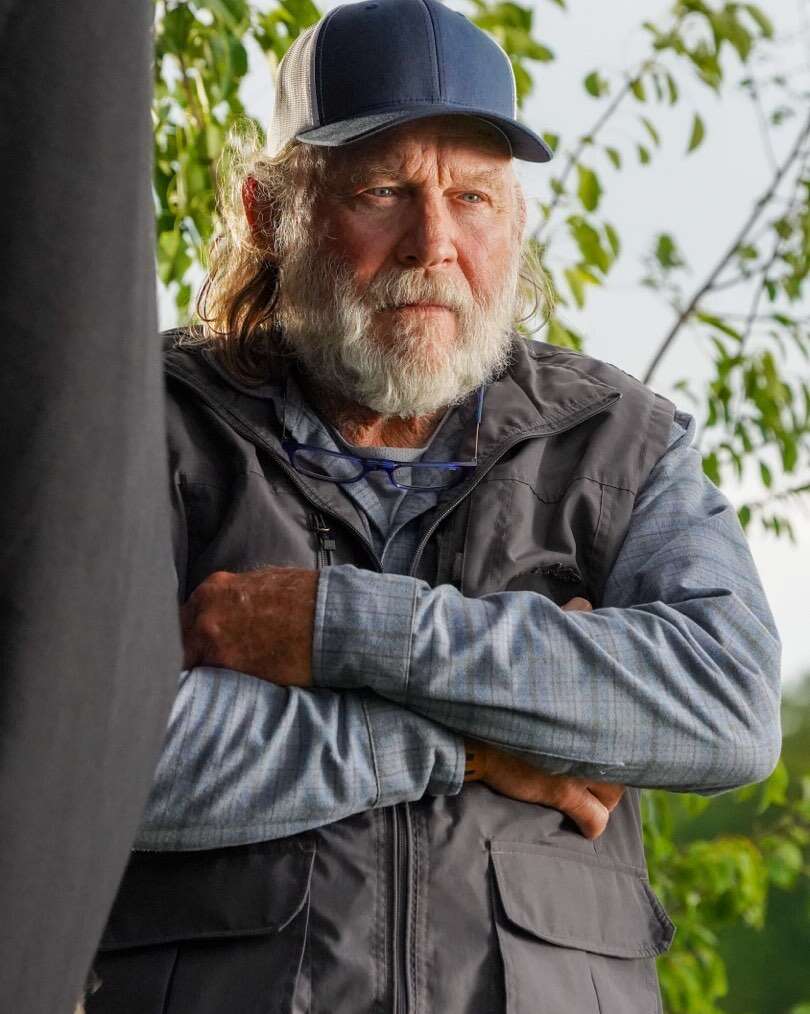 A look into Crowe's history reveals that he is a married man. His wife's name is Sheila Collins Crowe, she bore Murray three kids in the process.
Duck Family Cast Murray was brought on to Duck Family Treasure because of his exceptional knowledge of history and hidden artifacts.
Where is the show Duck Family Treasure filmed?
Duck Family Treasure is mainly filmed in Louisiana, across two different towns. These include towns like Monroe and West Monroe.
Where can you watch the show?
When the first episode of Duck Family Treasure aired, it premiered on the Fox Nation Channel. There are multiple ways to access the channel, with the most common being the online subscription
. Aside from this, the show was also made available on VOD. This means that anyone who wanted to watch it could buy it on demand.
After the first season's release, fans could also catch a re-run of all the episodes on the Fox News Channel.
Lastly, depending on where you live, there are other platforms you can also use to access the show. These include websites like the Roku Channel and even TV guides.