Lee DeWyze is a widely-known musician and songwriter in the genres pop, rock, and indie rock, among others, from the United States. He earned fame thanks to winning American Idol's 9th season in 2010 when he was 24 years old.
On the 22nd day of June 2009, he went to the United Center in Chicago to try out for the ninth season of the said competition. His friend Vincent Ferrara, who was also auditioning for American Idol, was the one who encouraged Lee to give it a shot.
Check out the details of his wife, Jonna Walsh. And look at the celebrity's current Net Worth through this article.
Who is Lee DeWyze? Early Life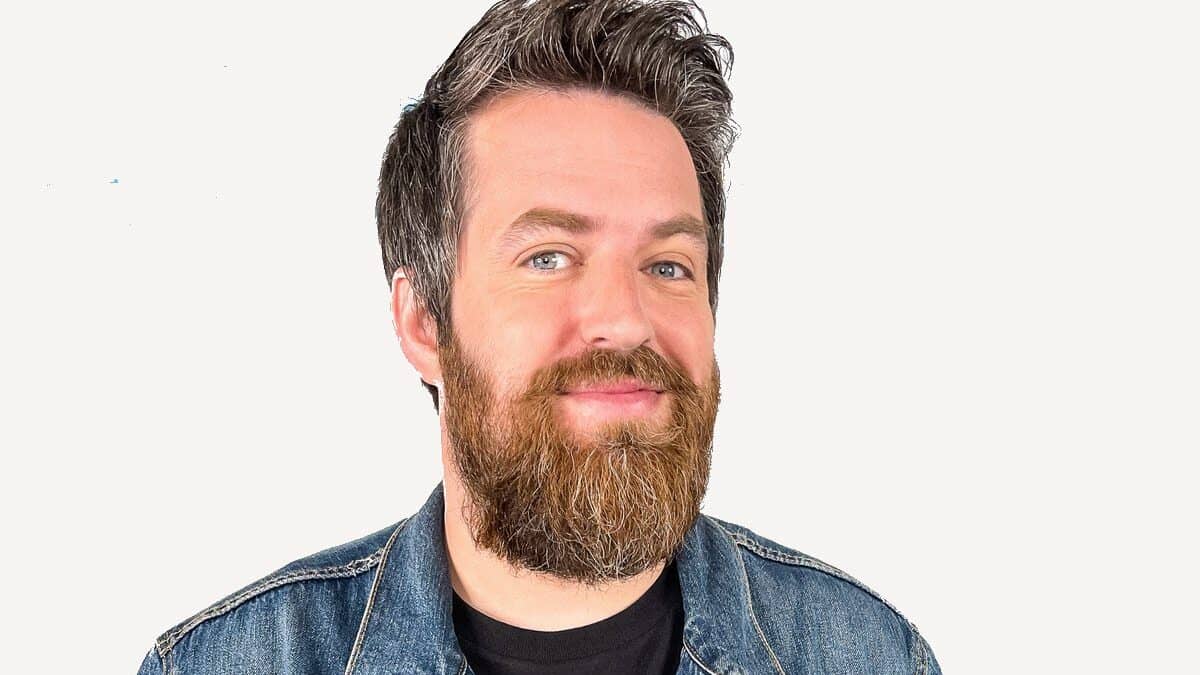 The winner of American Idol's 9th season was born Leon James DeWyze Jr. in Mount Prospect, Illinois, on the 2nd day of April 1986; this makes him 36 years old. His parents are Leon DeWyze, Sr., and Kathleen DeWyze.
Additionally, Lee has a younger brother named Michael DeWyze and two elder sisters named Shannon and Sarah DeWyze. He started his education at St. James Catholic Elementary.
He then continued to Prospect High School in Mount Prospect, Illinois, where he remained until being expelled after his senior year for fighting too frequently. Following Lee's high school graduation, he enrolled at the Forest View Alternative School.
He had been motivated to resume his education not just by his previous teachers but also by his passion for music. Even though the American Idol winner did not graduate from either high school, Lee finally completed his General Educational Development requirements.
Lee DeWyze's Net Worth
His total assets are around a million dollars. Credible sources reported that in the middle of 2016, he had amassed more than fifty thousand dollars in earnings from his career as a singer and songwriter following his victory in the television competition.
Lee has never quite been able to experience the same level of financial success as other people who have won in the industry, as per sources.
Lee DeWyze Is Married to a Wife, Jonna Walsh
On the 27th day of July 2011, he got engaged to Jonna Walsh, a model and an actress. The pair's wedding took place on the 21st day of July 2012.
The winner of Season 9 exchanged vows with his partner of two years in a private ceremony that took place on a Saturday afternoon. According to People, the pair traded Tiffany's bands in a ceremony in Camarillo, California, in the presence of one hundred guests.
Jonna chose to wear a strapless lace gown by Lili Bridal for her wedding, which initially rendered her fiance dumbfounded. Lee surprised his wife by performing a song he had written primarily for her; the piece is named Who Would Have Known, which is included on his album.
The first time that he and his wife met was in October 2010, when Lee chose her to play his love interest in the music video for Sweet Serendipity. One could argue that ever since then, the couple has been working together to create wonderful music.
The then newlywed Mr. and Mrs. DeWyze spent their honeymoon in Bali, Indonesia. Lee and Jonna do not have children yet as of 2022.
Who is Lee DeWyze's Wife, Jonna Walsh? Her Net Worth
Lee DeWyze's wife was born Jonna Lindsay Walsh on the 4th day of March 1985 in Los Angeles, California, making her 37 years old. She began her career in acting as well as modeling when she was just 12 years old.
She ultimately grew up and made her home in Simi Valley, California, during her adulthood. At the age of 17, Jonna made her debut on the Nickelodeon show Drake & Josh.
Regarding the topic of her family schooling, she has not yet divulged the name them, along with many other details. Jonna's career as a model has afforded her several possibilities to collaborate with well-known businesses.
As a model, she engages in a variety of projects, including advertising campaigns, brand endorsements, photo sessions, and other business endeavors. In a similar vein, she also maintains a career as an actress despite her busy schedule.
Jonna's best movies are Couples Retreat, Phil of the Future, and Bones. In the year 2022, she is reportedly sitting on a net worth of between $1 million and $5 million.
Lee DeWyze Career
Before appearing on American Idol, Lee had a successful solo career and also led the band Lee DeWyze Band. Additionally, he had two albums through WuLi Records, which are Slumberland and So I'm Told.
After winning America Idol, he became a member of the RCA Records roster. Lee then came out with his first album, which was titled Live It Up.
There have been seven studio albums published by him, and some of the songs on those albums have been featured on television shows such as Shameless, Suits, and The Walking Dead. His most recent album, titled Paranoia, was published on the 16th day of February 2016 via Shanachie Entertainment and Pledgemusic.
At present, Lee is on tour across North America and released his latest single, Bridges, on the 25th day of March 2022.