For the Fans of Maine Cabin masters, we have some sad news about Maine Cabin Masters death. The crew member of the DYN network show, Maine Cabin Masters, is devastated over the demise of their beloved Wild Bill. They also lost their dearest friend, Tim Reeves, 2 years ago.
Over the years, Bill helped the Maine Cabin Masters in their Kennebec Cabin Company. Back in 2015, he appeared with the team when they shot the pilot episode up in the Allagash.
Maine Cabin Masters Death: What Happened To Tim Reeves?
Tim Reeves, who was part of the "From the Woodshed" podcast of the Maine Cabin Masters, passed away in August 2021.
The official Facebook page of Maine Cabin Masters posted an obituary for Reeves on 30 August 2021. According to that post, Reeves was suffering from a fatal illness, which may have claimed his life. He was survived by his wife, children, and his grandkids.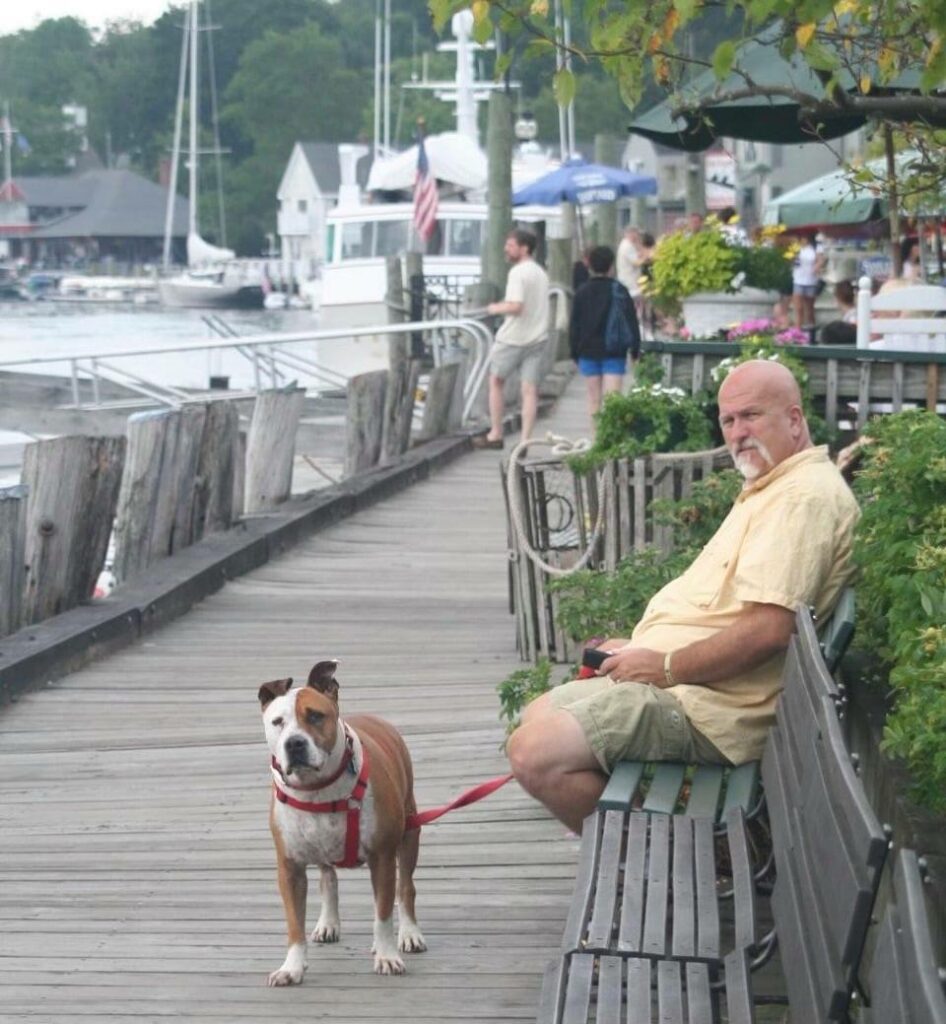 "Over the weekend we received the sad news that our friend Tim Reeves, aka @DeerFarm, had passed away. Tim was part of our Monday night "From the Woodshed" podcast family," the post read, "Despite his ongoing battle with a life-threatening illness, Tim logged on every week to chat with Ryan and other members of our team while new episodes premiered."
The representative of Maine Cabin Masters also wrote,
"Behind the scenes, we stayed in close contact with Tim via phone calls and many email exchanges. He shared with us his love of Maine, his hunting cabin, and most importantly, his family."
After learning about the devastating news, his friends and family paid homage to Reeves in the comments section of that post.
One Facebook user wrote,
"My condolences to Tim's family and friends. May they be comforted in this time of great loss."
Another comment reads,
"Sending deepest sympathies on losing someone so dear to all of you and the show. Time was most certainly a very good guy."
Maine Cabin Masters Death: Wild Bill Davenport Passed away
Wild Bill Davenport, who was a longtime buddy of the Morrill family and the Cabin Maser, is no more. He passed away at age 74 on 5 April 2023, at his residence in Chelsea.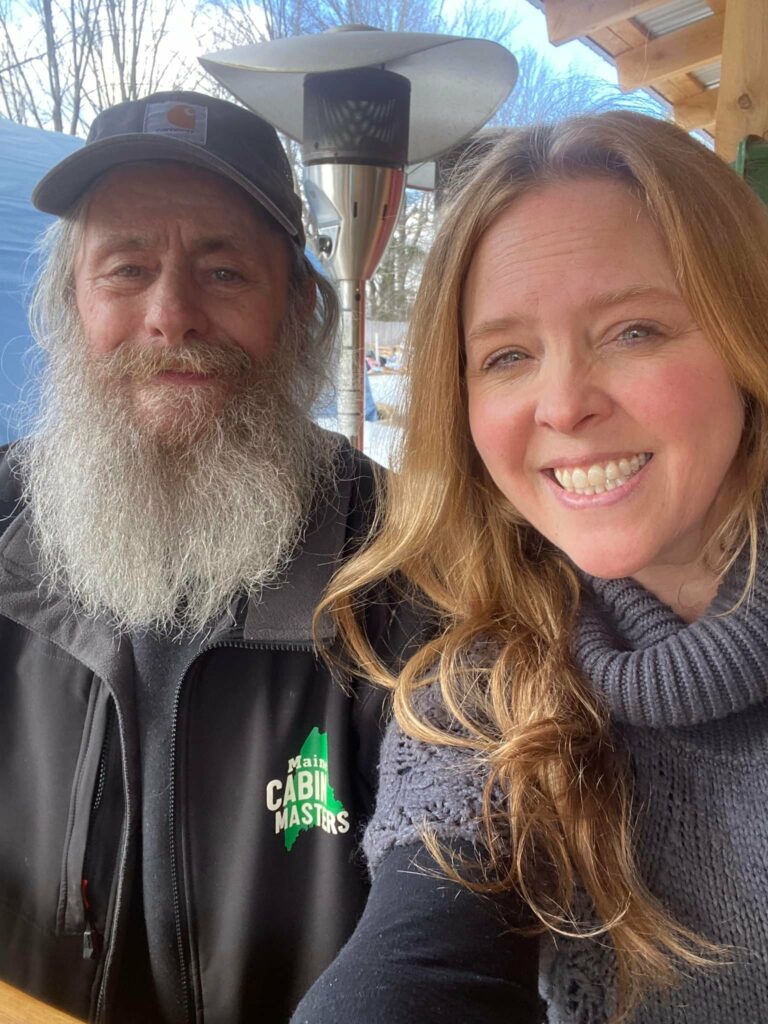 He leaves behind his daughter, Chana Danielle Keating (Garmier), spouse Stephen Michael Keating, his grandchild Jordan Wallace Keating, and other family members.
His memorable ceremony was held at the Woodshed in Manchester, Maine (911 Western Ave) between 4 pm to 7 pm on 12 May, Friday.
His Biography
Wild Bill Davenport was born to William F. Davenport Sr, and Barbara R Davenport (Trainor) on 6 July 1949. He was raised with his siblings Flora Peyton and Florence Harrelson in Whitefield.
As a young man, he served in the US Navy and explored the world as a sailor. Upon his retirement from his sailing job, he lived for a couple of years in California and Florida. Eventually, his deviation from Maine, and the struggle to grab Allens and Yellow Cap, brought him back to his native land.
Later, Davenport moved to Chelsea, where he settled for the rest of his life. He spent years working as a carpenter, climbing trees with chainsaws, and digging worms.
On 8th September 2020, Wild appeared as a guest on Kennebec Cabin Company – From the Woodshed 118 podcast, where he shared about the interesting jobs that he worked in his lifetime. Interestingly, he was best friends with Chase and Ashley's dad; Bill and Eric Morrill had worked together for years.
After the demise of Eric in 2014, the Morrills made sure to keep in contact with their dad's friend William (Wild) and brought him to the job sites when he was noticed well enough.
Throughout the last 10 years, Davenport had a special connection with Eric's daughter Ashely and her spouse Ryan Eldridge. He was a father figure and mentor to them and they are forever thankful for his part in their life.
Hope you liked our article about Maine Cabin Masters death.