Fans know her from the Home & Garden Television Network's Windy City Rehab and the DIY Network's Kitchen Crashers. She's a designer and a builder with clients from some of the wealthiest suburbs and establishments.
This is Alison Victoria, and details on the renovator's love life, family, net worth, and more only in this article.
Is Alison Victoria still married To Luke Harding?
Contractor Donovan Eckhardt took Alison to court in 2021 for claims of defaming him in the show's second season. However, before the lawsuit, Alison referred to Donovan as her "work husband." Now, this made many wonders if the renovator is married in real life. And the answer to this question is yes, the reality TV star was once married.
Alison Victoria was married to an insurance agent Luke Harding. They married in 2013 after meeting on Match.com two years prior. Unfortunately, the designer and the insurance agent seem to no longer be in love and are separated. Alison did not reveal why or when she and Luke separated, but she's currently dating someone else.
This PEOPLE article reveals Alison is now in a relationship with her long-time boyfriend, Michael Marks. She prefers to keep her relationship and private life, in general, private. This is why she did not share details about how and when she met Luke & Michael or details about their relationship.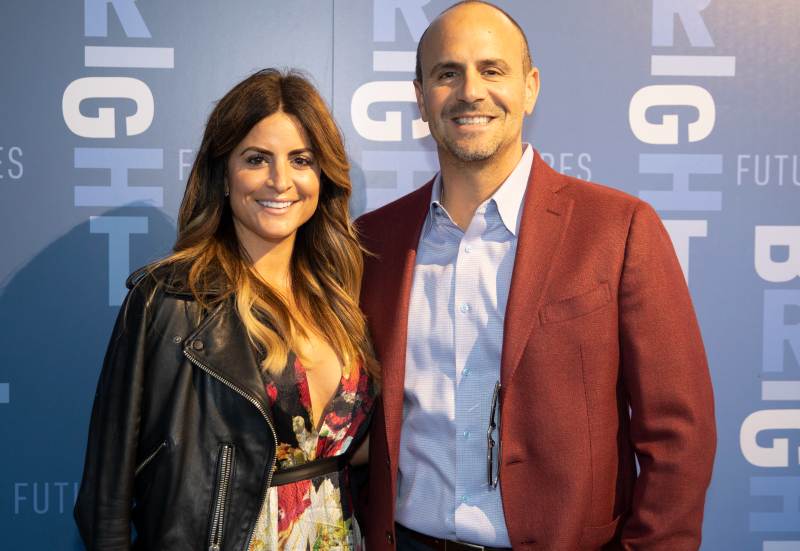 Alison Victoria and Luke Harding's Love life.
As mentioned previously, Victoria met Harding online in 2011, and the pair hit it off almost instantly. After a month of chatting, they met in person and dated for around two years. Alison even purchased a home close to him so they could be closer to each other.
Luke proposed to Alison in 2013, and photos from the engagement can be seen through a quick google search. The couple married in November 2013 and were off to a good start. As all newlywed couples are, the beginning is always the most blissful part of a marriage.
But for reasons unknown, the marriage eventually fell apart, and they ultimately parted ways after some time together. Alison did not say anything about when they separated or if they divorced. But, they settled things privately as news of their separation didn't reach the media.
Alison Victoria's ex-husband Luke Harding husband
As mentioned previously, Luke is an insurance agent who married Alison in November 2012 after meeting online.
He appears to be wealthy, as Alison used to sport an extravagant wedding band. Said ring is a beautiful Pomellato diamond pave ring famous for its timeless designs. The couple hosted a small and intimate wedding ceremony on June 1, 2013.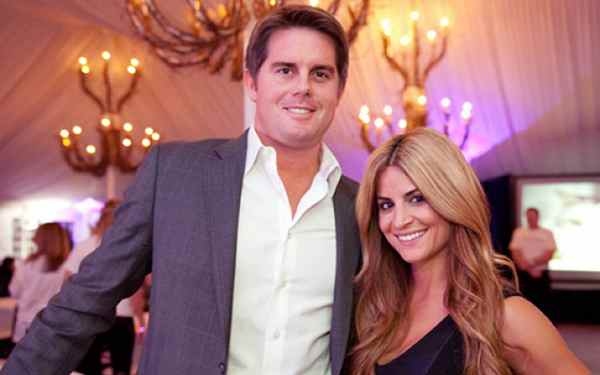 As for details on Luke, neither Alison nor Luke has shared anything about the gentleman's personal life. Alison, despite being a celebrity, managed to keep their private life just that – private.
Children
Her marriage with Luke failed as it eventually led to separation. However, fans speculated that the one good thing that came out of their marriage was the birth of Alison & Luke's alleged only daughter. Neither Alison nor Luke disclosed anything about the said issue.
However, a fan of Alison commented on an Instagram post of her with a little girl holding her hand. The fan wanted to know if the little girl was her daughter, and Alison denied that.
To clear things out, the TV star revealed that the toddler in the photo was her niece. The Windy City Rehab star clarified that she had no children from her past or current relationship.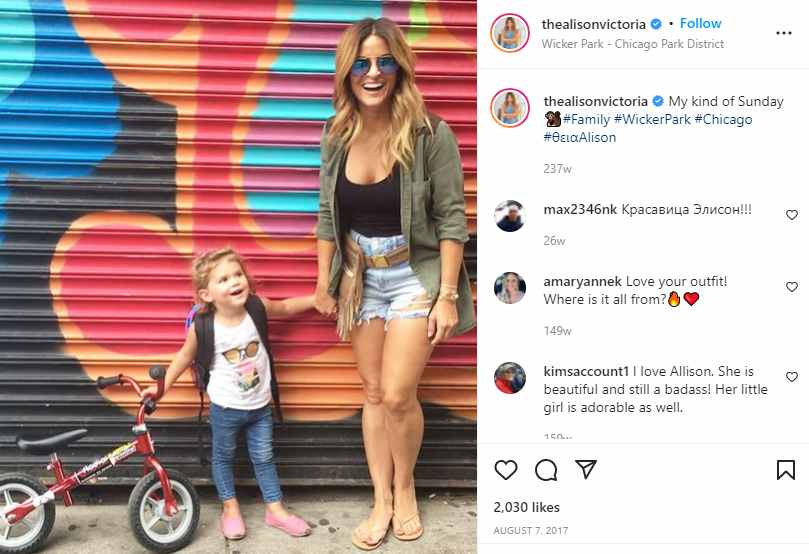 Alison Victoria Net Worth
Victoria's career as an interior designer began in the late 90s when she worked for LA-based Christopher Holmes. Then, she established Alison Victoria Interiors in 2001 with Chicago and Las Vegas offices.
She then starred in Kitchen Crashers then Windy City Rehab, which gave her more exposure.
The reality TV star is worth around $4 million and earns much of her income from her career. However, this could decrease as she got caught up in a $2.15 million legal battle. The lawsuit caused her to sell her Chicago home for $2.295 million to pay off legal fees.
| | |
| --- | --- |
| Full Name | Alison Victoria Gramenos |
| DOB | October 31, 1981 |
| Profession | Interior Designer |
| Age (2022) | 40 |
| Place of Birth | Chicago, IL, USA |
| Relationship Status | Dating |
| Spouse/Boyfriend | Michael Marks |
| Children | None |
| Net worth (early 2022) | $4 million |