Willow Oakley is a young TV personality and high school senior. She owes her popularity to her mother, Dr. Michelle Oakley. The latter is one of the most respectable veterinary officers operating in the Yukon area. Willow frequently lends a hand at her mother's clinic, Oakley Veterinary Services. This proved to be Willow's Avenue into television as she appeared on the Nat Geo Show, 'Yukon Vet.' Looking at Willow's biography, we found that she has two other sisters, Maya and Sierra. As far as her age and wiki go, you'll have to read on to find out.
Age and D.O.B
Willow Oakley was born on the 15th of June 2004 in Yukon, Canada. She is set to turn 18 years old in a few months. For a long time, Willow's exact date of birth was kept under wraps. However, a tweet from her mother, Dr. Oakley, told us everything we needed to know. This was back in 2017 when Willow had just turned 13. In the post in question, Dr. Oakley remarks on how much Willow had grown. She goes on to talk about their shared love for animals.
Who is Willow Oakley?
Willow is the youngest daughter of Michelle and Shane Oakley. Like her sisters, Willow got the chance to feature on Dr. Oakley Yukon Vet. The show first debuted back in 2014 and today boasts an impressive ten seasons.
Fans of Nat Geo get to watch as Dr. Oakley, and her team covers the vast area encompassing Northern Canada. Willow's mother. From time to time, we would get to watch as Willow accompanied Dr. Oakley on a few of these trips.
In the process, Willow would get a keen insight into the world of veterinary medicine. Though she is still in high school, we can wager that she'll become a vet, just like her mother.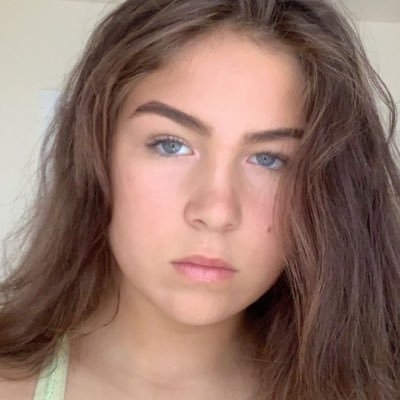 What is Dr. Michelle Oakley's daughter Willow Oakley Doing now?
As soon as she was old enough, Willow became a regular feature on her mother's reality show. However, when 2020 rolled around, Willow decided to lend her interests elsewhere.
Her sister Sierra addressed Willow's absence in a separate interview. She revealed that all of them were allowed to help out on set or behind the scenes whenever they wanted.
An examination of Willow's Twitter account tells us that she is currently in Haines Junction, Yukon. Moreover, she is also still in high school.