Wenwen Han is an Asian actress, social media personality, and blogger. Her Instagram account is a testament to her bubbly and outgoing personality. It explains why she has over 24,000 followers on this social media platform alone.
Long before she became an actor, Wenwen was seriously considering a music career. She picked up the violin when she was a kid and hadn't set it down since. Besides that, she also trained as a dancer and was well on her to going pro before she got her first acting role. Here's what Wenwen Han is doing in 2022.
Wenwen Han Wikipedia
Wenwen Han was born on August 24th, 1995, in Xi'an, a province based in China. 26-year-old Han was brought up in a profoundly religious house. \She was raised by a mother who stayed home as a housewife and a father who worked as an entrepreneur. We should also mention that Wenwen is bilingual; this is to say that she speaks both English and her native Mandarin.
2007 proved to be the first milestone in her career. She was cast in the Chinese television show Zhong Guo Xiong Di Lian. Wenwen got the chance to rub shoulders with established Asian actors like Cheng Chang and Yuncheng Song. In 2020, she was also cast in another local show, Hai Mei Ai Gou.
Being bilingual, Wenwen Han also got the chance to deepen her toes into the foreign film market. Director Dallas King brought her on board to star in the fantasy drama Ink & Rain.
Wenwen Han on the Karate Kid
2010's Karate Kid was a re-imagined and modern take on the 80s classic film, which, coincidentally, shares the same name. The film revolves around a young black kid who moves to Asia with his mother.
While trying to acclimatize to his new environment, he meets a set of bullies who make his life miserable. Things change for the better when he starts to master the art of kung-fu. In this film, Wenwen Han took on the role of Meiying, Dre's (the karate kid) love interest.
When Dre first sees Meiying, she is sitting on a bench close to their new place, fiddling with her violin. Dre eventually approaches her, though his attempt to impress her completely backfires because he can barely speak Chinese.
Things go from bad to worse once they are accosted by a gang, and Meiying is forced to watch helplessly as Dre is beaten up.
Despite the rocky start, Dre and Meiying's relationship gradually develops over the course of the film. Wenwen's turn as Meiying is often credited for launching her to international stardom.
Unsurprisingly, she went from having no social media presence to 10,000 followers in virtually no time at all. Most people agree that her character was a major bright spot in the film.
Wenwen Han Plastic Surgery Detail
Despite being in her mid-20s, Han hasn't been able to escape the plastic surgery rumors that have plagued her for the past few years.
Back when she first appeared in the Karate Kid, Wenwen was a beautiful, chubby-faced teenage girl. Fast-forward about a decade later, and fans noticed that her facial features were significantly sharper.
As such, it led to rumors that Wenwen had gone under the knife. Facial reconstructive surgery is a form of plastic surgery, and this could explain why Wenwen Han looks different now.
However, we should also remember that back in 2010, she was just 14-years old. So, the difference could just be a case of puberty in full effect. This is further supported by the fact that Wenwen has never openly admitted to having plastic surgery.
What is Wenwen Han doing now in 2022?
It is fair to say that life got quiet for Wenwen after her work on the Karate Kid. Her last credited role came back in 2020 on Hai mei ai gou.
This tells us that she may be taking a step back from acting. At least for the time being. Right now, she is focused on being a dedicated wife to Ken Chu.
What are the other Karate Kid stars doing now?
Jayden Smith
Jayden, who played the titular role of Dre, has gone on to have an impressive music career since 2010. He is the voice behind tracks like On my Own, Watch Me, Ninety, and Ghost. He'd also pop up on television from time to time. Back in 2020, he'd make a cameo in the Impractical Jokers alongside the four other members of the Tenderloins. As far as television goes, Jayden is set to star in the 2022 mini-series, The Proud Family: Louder and Prouder.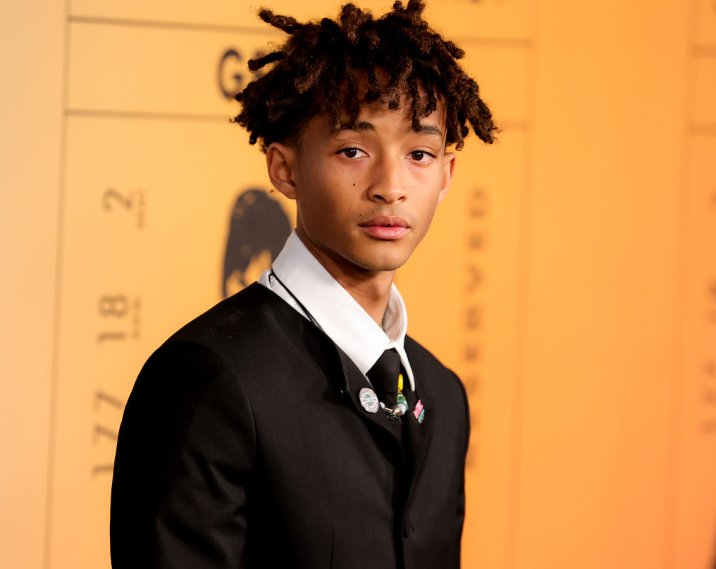 Jackie Chan
Jackie Chan is an action star who needs no introduction. As an actor, he has over 140 credited roles. However, since appearing on the Karate Kid, Chan has gradually transitioned into a producer. This year, he is set to produce several projects, ranging from titles like Five Against a Bullet and Once Upon a Zodiac.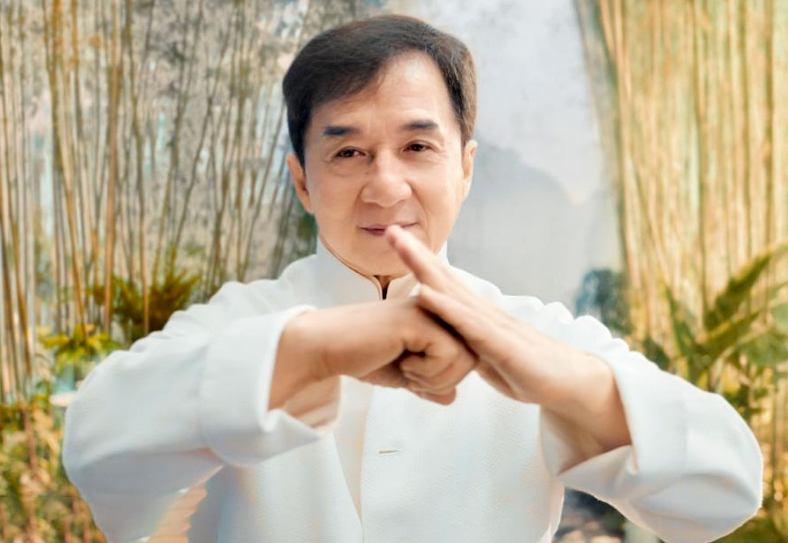 Taraji P. Henson
Henson, who was cast as Dre's mom on the Karate Kid. is currently slated to appear in Minions 2: Rise of Gru. She will lend her voice to the character Belle Bottom.