Shan Boodram is a specialist in the field of intimacy. She has devoted most of her time and attention over the past 15 years to writing about relationships and different ways that people can interact in various online and offline forms of media.
Shan has contributed her talents to work for all of the main television and streaming networks. The videos Shan has uploaded to her YouTube channel, Shan BOODY, have collectively been viewed more than seventy million times.
Learn more about Shan Broodram's life, age, and ethnicity. See details of her husband, Jared Brady, and his life.
Who is Shan Boodram?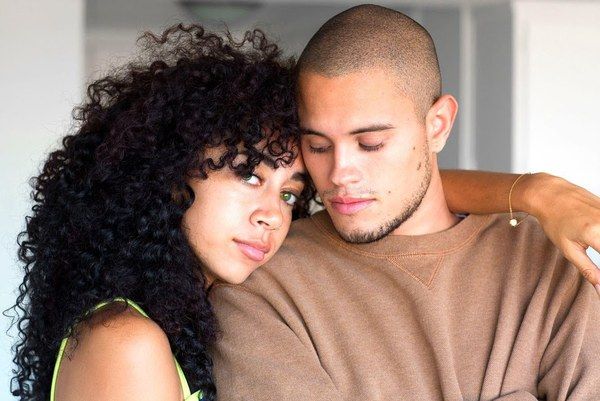 Shan Boodram is a licensed sexologist with a Bachelor of Arts degree in psychology. She is about to finish her Master's degree in sexology at Arizona State University.
She is a public speaker who covers the topic of intimacy in many online and offline venues. Her popular podcast, "Lovers and Friends," is currently the source of most of her fame.
Boodram has made appearances on all of the major TV networks, as well as in The New York Times and Forbes. Her YouTube audience refers to her as "Shan Boody."
Shannon's professional career began when she was chosen to host MTV's "Guide to S*x." After that, she was the host of the series "Your Perfect Date," in addition to being an executive producer on the show.
After that, she became the host of the relationship series "Make Up or Break Up," which is shown on Facebook Watch, as well as a consulting producer for the show.
Shan Boodram Age and Ethnicity
Shannon was born in Toronto, Canada, on the 2nd day of April 1986 and has spent her entire childhood in that city. She is of Caribbean origin.
She is currently 36 years old at this point in time. Her father is of East Indian descent and also has Guyanese ancestry, while her mother is of multiracial descent, having Black Dominican and white Irish ancestry.
Shan is married to a husband, Jared Brady.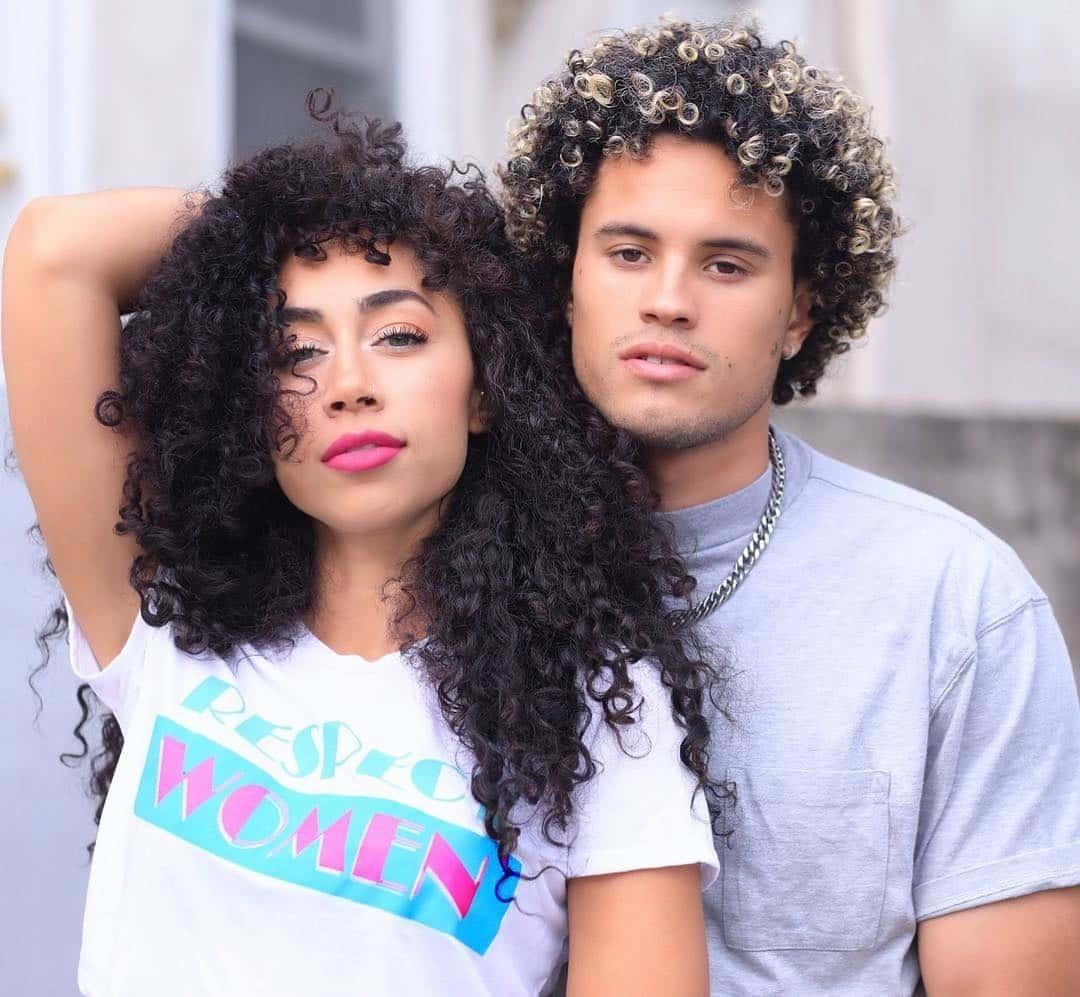 The known specialist is now married to her spouse, Jared. The couple tied the knot in the year 2018.
They are a married couple and have a child named Ryu Shia Brady, who was born after they had been married for two years.  Even though Shan is six years older than her husband Jared, there is no conflict in the love that they share for one another.
They were introduced to one another through a friend they shared in Bobby London, which is located in Koreatown and was Jared's former place of employment as a bartender.
After that, they began exchanging messages and soon developed feelings for one another as well. After some time had passed, they began a romantic relationship with one.
Who is Jared Brady? Age, Birthday, Parents, and Net Worth
Shan's husband is a composer and an Instagram star with over 50 thousand followers. He gained widespread fame after releasing his album "Enjoy the Disco" in 2020.
He was born and reared in the United States on the 8th day of October 1991, and he is currently 30 years old as of the year 2022. Unfortunately, Jared's parents and net worth are still private as of 2022.
Shan Boodram Net Worth
According to numerous relialbe sources, Shan Boodram has a net worth of $1.5 Million as of 2022.