Welcome to the world of Katherine Salom, a famous social media influencer who has hundreds of thousands of followers across her social media.
This famous influencer blogs about her own fitness travel, cooking, and many more, gaining thousands of fans in the process. In this article, we will talk about Katherine's personal life. Is she married? What's her net worth? And how old is she? Find out by reading more.
Is Katherine Salom Married to her Husband?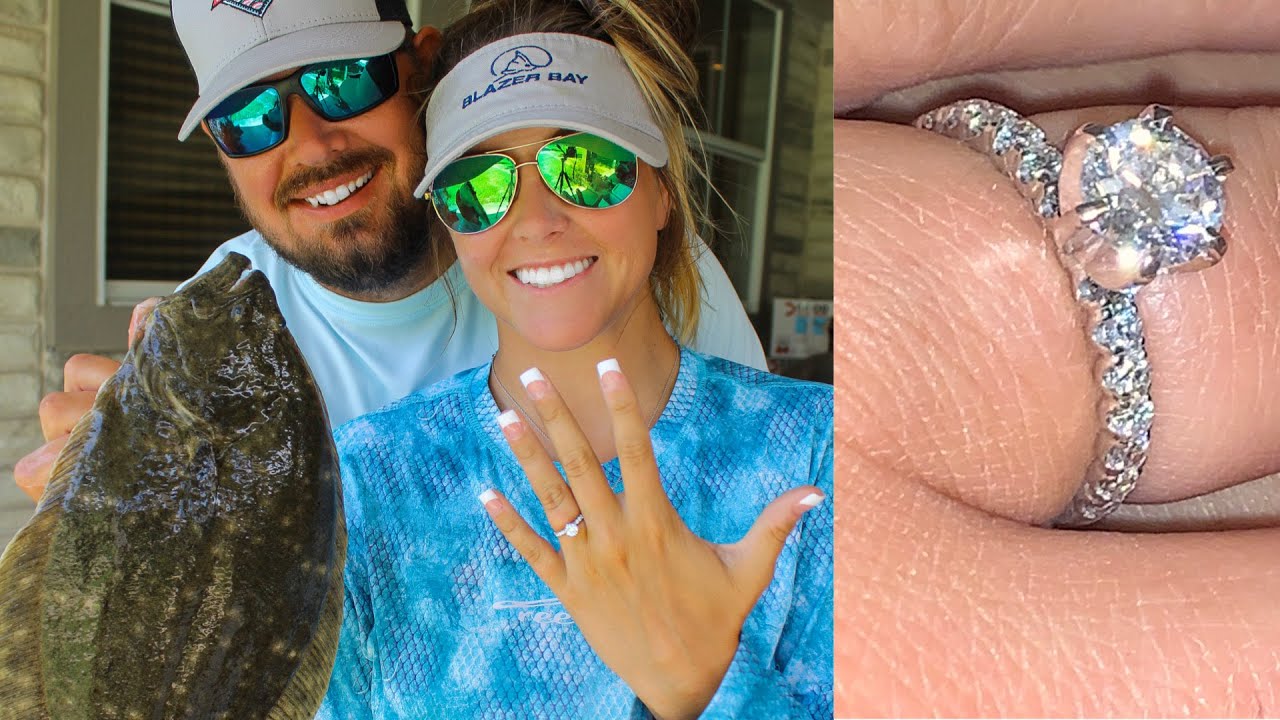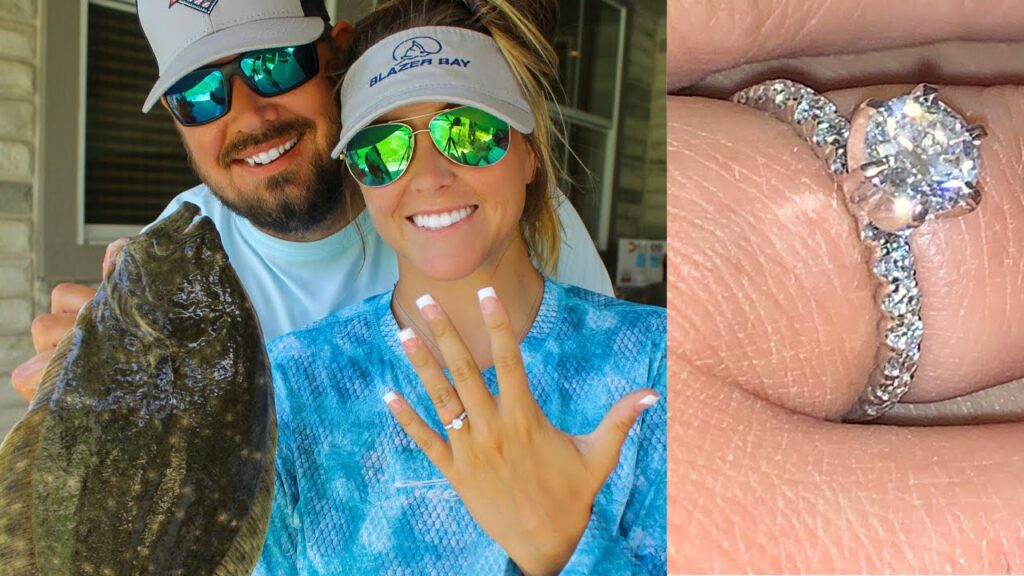 Katherine is currently not married. However, she is happily engaged to a man named Cody. The famous social media influencer shared the news with her fans on her where in the video, Cody can be seen proposing to Katherine in the woods. Later in the video, the famous social media influencer answered some questions that she thinks her fans will ask in the comments.
The first question is, of course, when will Katherine and Cody get married? The social media influencer then said, "We are in an unprecedented time right now, as we are in the middle of pandemic." Katherine followed it by saying, "It is going to take a while, maybe a year or a year and half."
As of now, there is still no news about the upcoming marriage of the couple. It seems that the couple is getting ready when the time comes. Maybe in the future, Katherine will share news regarding her marriage to Cody on her so be sure to keep an eye out and follow her for updates.
Katherine Salom Net Worth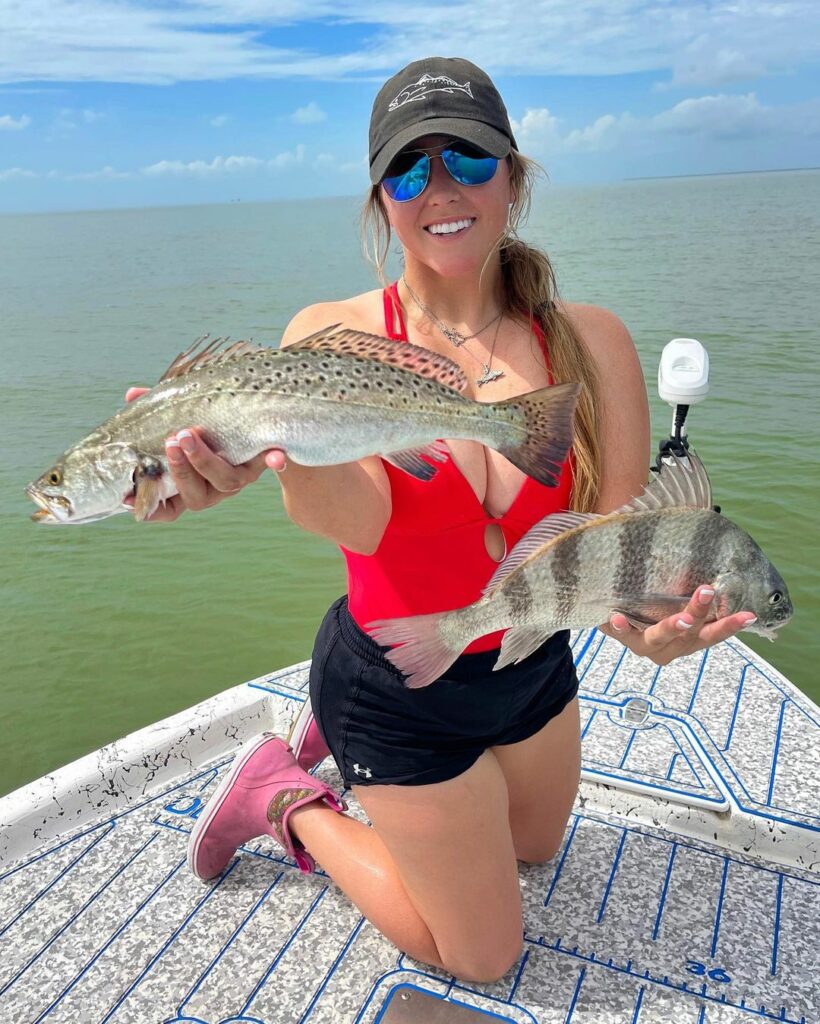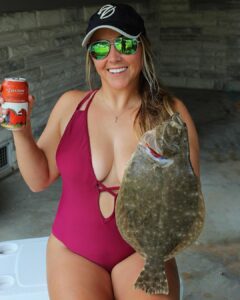 Katherine has a massive net worth that is estimated to be around $2.2 million, according to various sources.  She is a famous YouTube content creator and earns there through advertisements that run on her videos.
Furthermore, she is also famous on Instagram, which has almost 800k followers; there, she works with various brands and sponsored posts. It is safe to assume that through this posting, Katherine gained thousands, and it definitely adds ups to her net worth.
Katherine Salom Early Life and Age
Before becoming famous on social media, Katherine had a humble beginning. The social media influencer was born in 1994 in the charming city of Baytown, located in Texas.
Growing up in this place, Katherine cherished her childhood memories and attended Ross Sterling High School until her graduation in 2013.
During her high school years, the famous YouTuber started as a lifeguard in the city. There, she wears a red swimsuit and ensured the safety of the ones who are visiting the beach.
After her time in high school, in 2015, Katherine moves to a different place that is away from her family to attend college at Texas A&M University.
Her college life ended in 2017, gaining her major, which is Animal Science, and also get a certificate in Meat Science. But Katherine is not just a nobody, she joins different programs such as Meat Judging Team as well as the Sigma Alpha sorority.
After graduating, she, of course, did different kinds of jobs as well as tried some businesses, which sadly failed.
Katherine used to work for "Man Sports" as a product representative that visits different kinds of local stores in Texas.
After being good with the job, the famous YouTuber gained a different role which is social media management which makes her learn some skills that she used today.